Becoming a dad is a life-changing experience.
For some men, the first time they hold their babies can bring tears to their eyes. For others, they have no idea what to do with these new, tiny humans who will soon take over their lives.
But thankfully, most dads will eventually find their groove.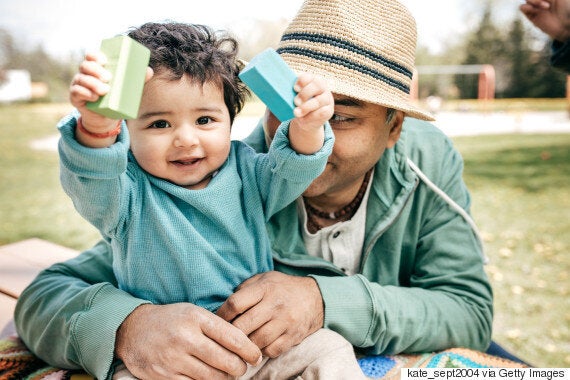 "There was no other option but to nurture them, protect them, provide for them, and be an example of how a man ought to be," he says. "I knew everything I did was going to be for them."
"My most memorable moment of fatherhood was when my wife and I found out we were having a third son," Smith continues. "I consider myself a blessed man because I have been given the responsibility of raising sons. I get to pour into their lives through my words and actions the things I believe are most important – God, family, respect, responsibility, and education."
"I want my sons to take what they have learned from me to a higher level. Above all, I want them to be better than me."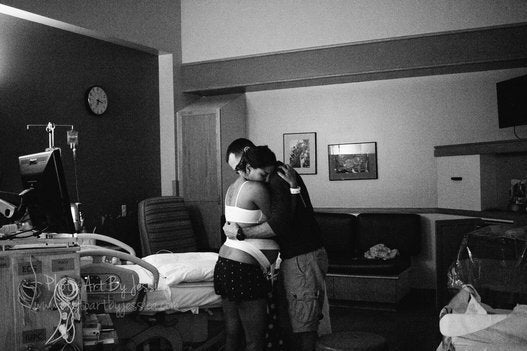 35 Gorgeous Photos Of Dads In The Delivery Room