Kensington Palace celebrated Father's Day like everyone else — by posting pictures of the fathers they adore on social media.
But while many 'liked' the photos of Prince Charles, Prince Harry, Prince William and Prince George, royal watchers couldn't help but notice that William's second child, Princess Charlotte, was left out of the sweet post.
The photo, simply captioned, "Happy Father's Day. Wishing all the fathers out there a very happy day," received hundreds of comments calling out the monarchy for excluding the princess.
On Instagram, royal watcher inlovewithusfive excused the omission noting that there are very few images of Prince William holding Princess Charlotte. Though the two-year-old is most often held by her mother, the Duchess of Cambridge, Twitter user Katemiddlephoto was able to find some sweet images of the father-daughter duo.
Princess Charlotte wasn't the only one left out of the image — the Duke of Edinburgh was also absent from the collage. Instead, Clarence House shared an image of the Duke with a young Prince Charles taken in 1958.
Luckily for everyone, all three fathers were photographed this weekend with their children on the balcony of Buckingham Palace as they took on the sights and sounds of the Trooping the Colour on Saturday.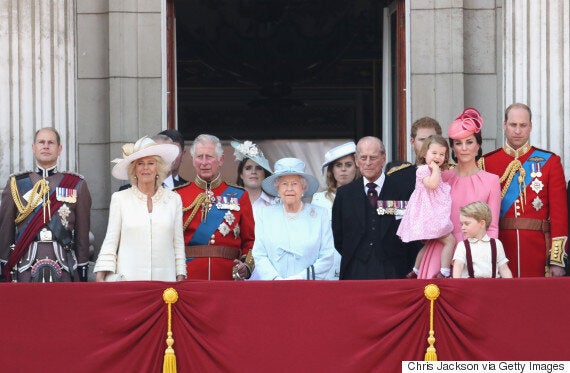 Perhaps they'll use this shot next year!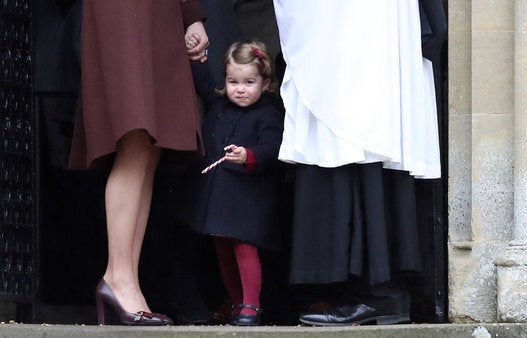 Prince George And Princess Charlotte's Most Precious Moments