Former "Baywatch" star and animal rights activist Pamela Anderson is confirming her commitment to vegan living with plans to open a pop-up restaurant in Ramatuelle, in the South of France, with no animal products on the menu.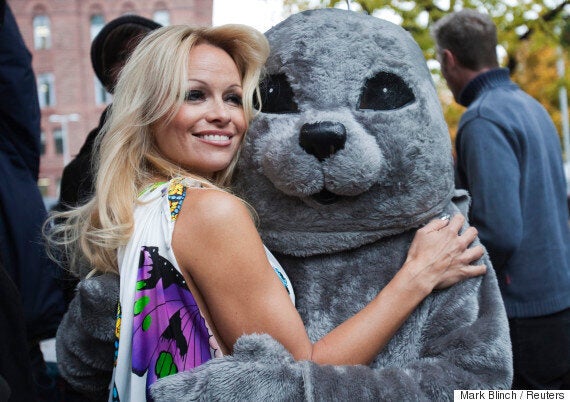 Pamela Anderson poses with a person dressed as a seal as part of PETA's protest of the Canadian seal hunt at Queen's Park in Toronto, October 23, 2009.
The Canadian-American actress has signed up chef Christophe Leroy to develop the vegan menu for the new eatery, located at "Les Moulins de Ramatuelle," not far from Saint-Tropez, home to her famous forerunner, Brigitte Bardot.
Dishes to discover include a tomato tartare with Goji berries, traditional Provençal "petits farcis" (stuffed vegetables), an asparagus risotto and a vegan burger. The average price of a three-course meal is €80.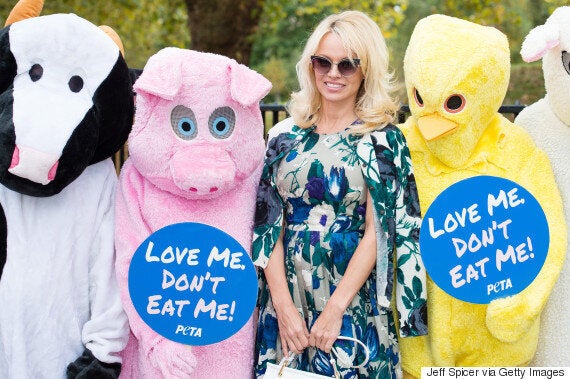 Pamela Anderson joins PETA to promote vegan food at Marble Arch on October 26, 2016 in London, England.