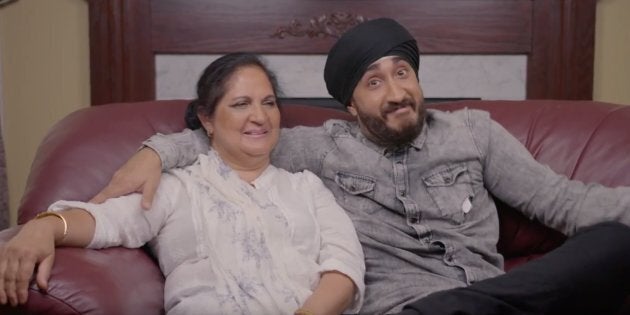 He's been spoofing Desi parents in his YouTube videos for years, but when it comes to his own mom. Jus Reign doesn't joke around.
OK, maybe he does a little.
"She's better than everyone else's mom. My mom's the best," the comedian, also known as Jasmeet Singh, says in this episode of My Mama's Wisdom, a HuffPost Originals series about celebrity children and their moms.
"Better than your mom, your mom, your mom ... your mom too."
In case you've been hiding under a rock for the past several years, Jus Reign is a social media superstar. It all started in 2009. At the time, Singh, who is Sikh Punjabi-Canadian, was pursuing studies to be a doctor at the University of Guelph, Ont. Not a surprising choice for the son of immigrants, as other second-generation children can attest to.
"She still wants me to be a doctor," he says. "She's like, 'When are you gonna quit and go to med school?'"
Singh's course changed directions when he posted his first YouTube video. His hilarious videos focus on real-life situations for many South Asians, from dating to working to weddings to racism.
And of course, parents. While his videos often take the lighter side of family relationships, Singh is very serious in his praise for his mother.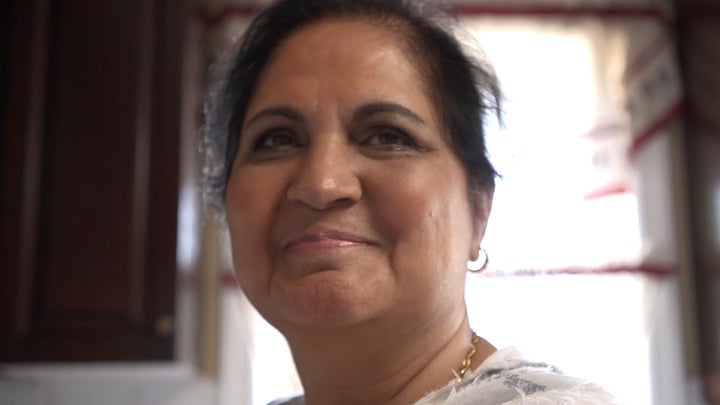 "The biggest thing I learned from my mom is being kind and respectful, not always putting your needs first, making sure everybody else is chill," he says.
And she in turn, is very proud of her son, even though he's not a doctor.
"I think she's the perfect mom," Singh says, because she has the right amount of discipline, the right amount of love.
"The right amount of everything."
My Mama's Wisdom gives you an intimate look at the relationship famous Canadians have with their moms. Join us as we sit down with well-known athletes, comedians, artists, actors — and their mothers — to find out which experiences helped shape both kids and parents for the better.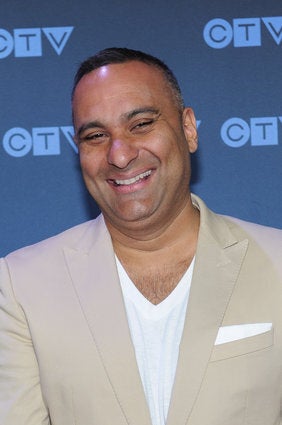 The Coolest People From Brampton