The mercury is up, and this year, summer help-wanted postings are too.
Summer job listings, as a percentage of all listings, are up 18 per cent, according to a study by job site Indeed.com.
The study showed that while most job openings were spread across the labour market, about one in five of them were for administrative or support staff, accounting for the largest share.
Indeed.com said those results aren't surprising, since most administrative roles are usually entry-level jobs that lend themselves well to summer or temporary staff.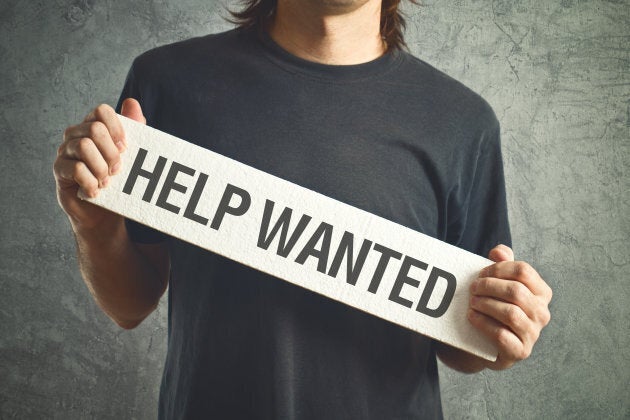 The site also pointed to Canada 150 as a possible source of 2017 summer job listings, since the celebration is likely to boost many tourism and hospitality-related businesses.
"Labourer" was the most in-demand job title, followed by "customer service representative" and "summer associate."
Indeed.com economist Daniel Culbertson said the study provides some evidence about how well the Canadian economy has done in the first half of this year.
"When businesses are willing to take on these extra payrolls, it's a sign that they're anticipating more people going out and spending money and help to fuel the economy," he told HuffPost Canada.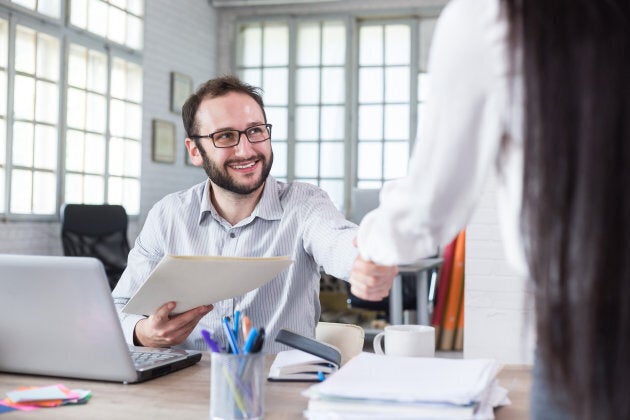 Culbertson said the study also showed that timelines for summer job-seekers and employers are a little more aligned than they used to be.
"In the past couple years, it looked like job seekers were doing most of their searches for summer jobs in April, when employers were posting most of their jobs in May."
In previous years, mismatches between postings and searches showed that summer job seekers were either ending their search too early, or summer jobs were going unfulfilled "because employers were posting the most jobs just when potential employees were searching less."