Canada might be known as a polite nation around the world, but when it comes to natural beauty, our country is a total show-off.
From lakes that feel more like oceans to mountainscapes that feel more like Mars, the diversity and enchantment of our home and native land is what literally grounds us — and Canadians can just do our best to live up to its worth.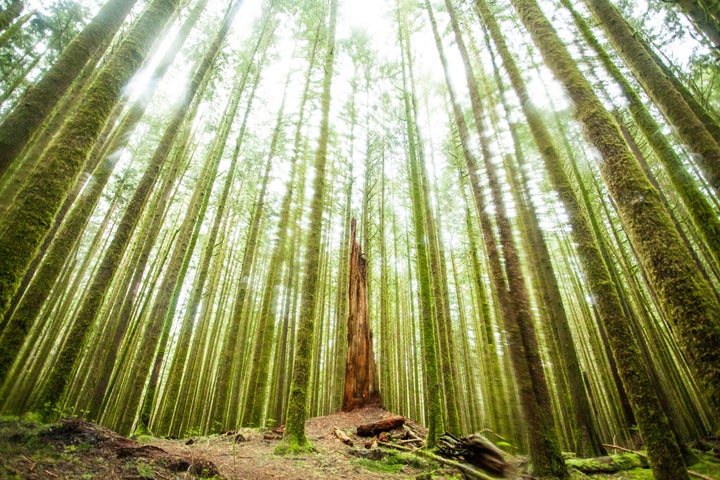 Baranowski travelled the provinces (though unfortunately, not the territories or Nunavut) over 30 days to take these images, and we have to admit, what we really love about them is that it is so apparently cold in most of the shots. Of course Canada is gorgeous in the lusciousness of summer (is there any place that isn't?), but winter really is our natural state.
For now, let's all step back and admire our country for the gorgeous beauty she is, and start planning exactly where that enormous picture of Drumheller can go in our homes.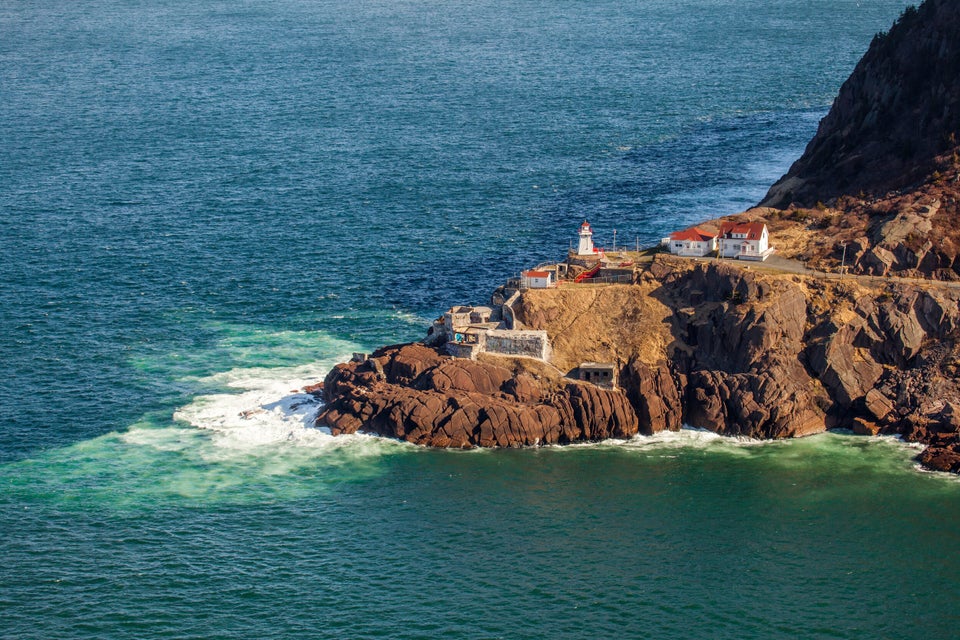 Spectacular Pictures Of Canada's Natural Beauty