"F8 is out digitally today, I hope they decide to show some love to the women of the franchise on the next one. Or I just might have to say goodbye to a loved franchise," she wrote. "It's been a good ride & Im grateful for the opportunity the fans & studio have provided over the years... One Love 🤘🏼❤️🤗🙏🦄✨🌍🙊🤔."
"Having girls run around and do a bunch of really cool stuff, that's great, it's wonderful, but we never talk to each other. It's very rare that they even look at each other," Rodriguez told Entertainment Weekly in May.
"I've been making movies with Jordana [Brewster], who plays the sister of Dom Toretto, for 16 years and I can count on one hand how many lines I've had to her. I think that's pathetic and it's lack of creativity. Guys don't know what girls talk about. They think that girls just sit around talking about guys and it's a sad truth of men being the dominant writers in Hollywood."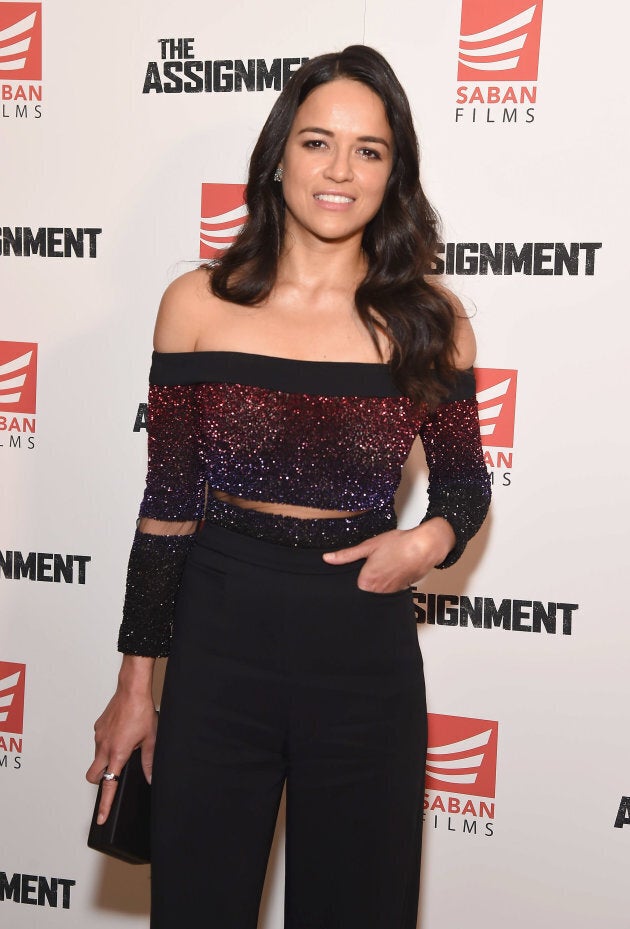 But it's not just the representation of women that's a problem in the franchise. It's also the lack of roles.
In the most recent installment "The Fate of the Furious," for instance, two new female characters were introduced (played by Helen Mirren and Charlize Theron), however the film mainly focused on the male characters (played by Vin Diesel and Dwayne Johnson), The Guardian reports.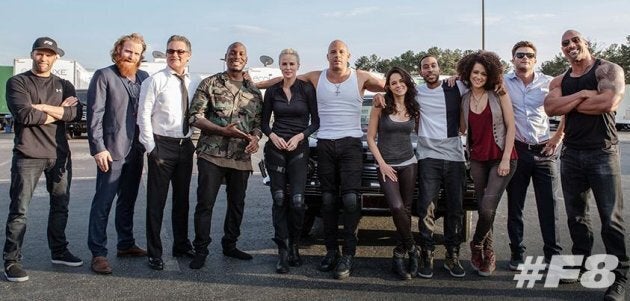 While Rodriguez's Instagram post has stirred up negative comments that she's ungrateful for her role in the series, it has certainly added to a bigger conversation about women in film.
Agreeing with the actress' comments, one Instagram user wrote: "Amen! Not every movie has to revolve around Dom! I've loved the series from day 1, but even I've asked why it's always about the guys."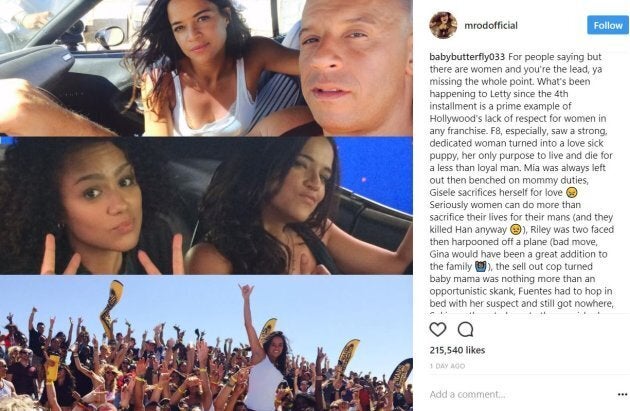 Another noted that Hollywood needs to stop writing female storylines that revolve around men.
"What's been happening to Letty [Rodriguez' character] since the 4th installment is a prime example of Hollywood's lack of respect for women in any franchise," another Instagram user wrote. "F8, especially, saw a strong, dedicated woman turned into a love sick puppy, her only purpose to live and die for a less than loyal man."
"This franchise brought together some beautiful bad ass females that are being killed off or wasted on screen," the user continued. "All she is asking is to empower women in male dominated franchises. What's so wrong about wanting women to do more than sacrifice their lives for their mans, keep house and raise children that aren't theirs?"
You hear that Hollywood? Now it's your move.
Correction: A previous version of the story stated Rodriguez has appeared in all of the "Fast and the Furious" films. She has appeared in five.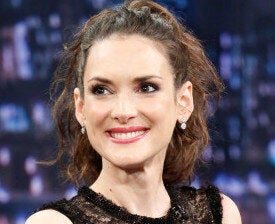 Actresses Told They Weren't Pretty Enough