School's out for the summer, and if you need some help keeping the kiddos busy for a few hours, Netflix's July lineup is here to the rescue.
In addition to nearly 60 new titles for adults, Netflix is offering up 12 shows and movies that are fun for the whole family.
In the slideshow below, we list all the shows your kids will be watching this summer — plus their age rating so you can rest easy knowing they aren't watching something completely inappropriate.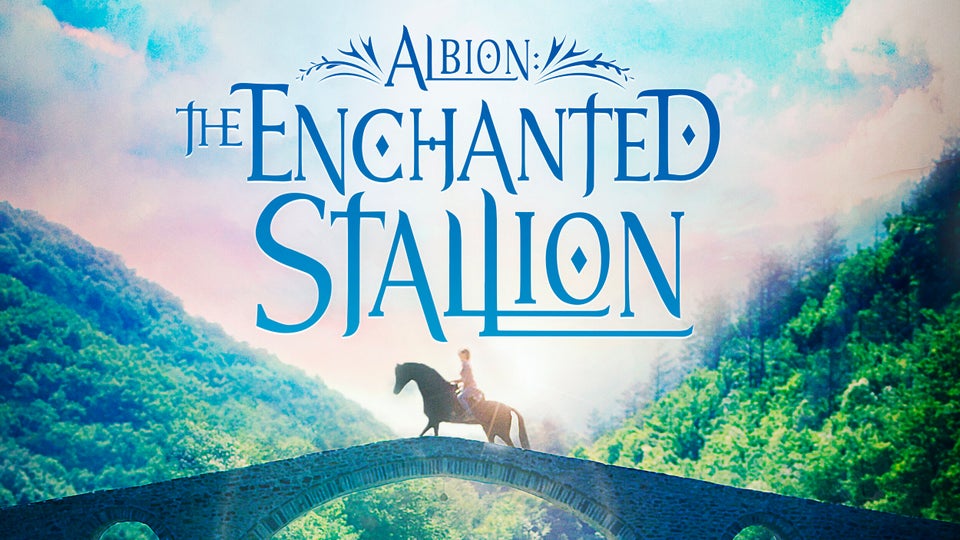 Netflix Canada Kids July 2017
As always, with new arrivals means a few departures. So, if your little one loves "Disney's Tomorrowland" or "Inside Out" mark your calendars because those movies will disappear from the streaming service on July 6 and July 26, respectively.