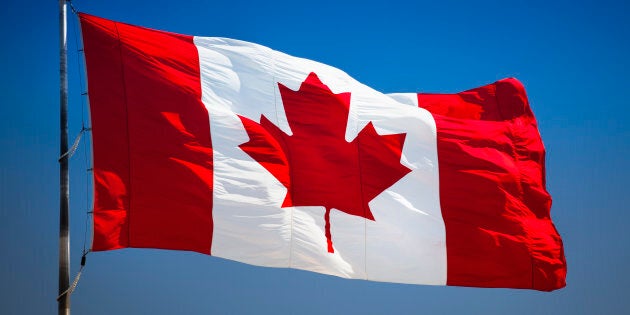 Canadian flag sales have gone up in preparation for Canada 150, but now comes a question for those who bought bags of patriotic merch: how do you dispose of it?
Traditionally, many organizations in interpreted this as an OK to burn the flag in private to ensure it can't be found and recognized, CBC News reported.
But a recent story recommends a few private ceremony alternatives.
The Department of Heritage told the CBC that many newer flags are made of synthetic material which makes burning a less attractive solution.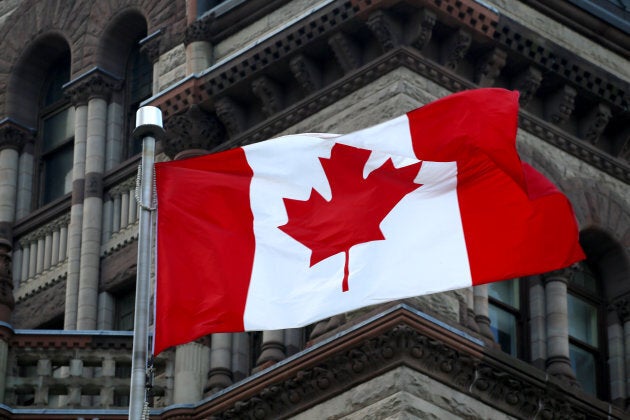 "In those instances it recommends cutting or tearing a flag into pieces before it's thrown away," the broadcaster reported.
"Once you render that flag useless, you've taken all the good out of it, you wish its spirit well and it just becomes another piece of cloth," said Bernie Joyce, president of Halifax's Royal Canadian Legion Vimy Branch 27.
Joyce adds some legions will also accept old flags, but the system isn't formalized here like it is in the U.S. Legions in America collect and dispose thousands of flags every year in annual Flag Day ceremonies. Other ways of disposing the American flag include burials.
But, with all these new flags in time for Canada Day, most people won't have to worry about disposal quite yet. Instead, make sure the flag is being displayed properly. That means not using it as a tablecloth, not pinning anything to it, and not writing on it.
You can check out official rules to flying the Canadian flag here.