Canada became home to what could be the world's first non-gender-specific identification card this week, thanks to Kori Doty.
According to the Gender Free ID Coalition, of which Doty is a member, they set out to remove the gender classification from Searyl's birth certificate because they wanted at least one piece of identification that didn't include "an incorrect gender marker on it."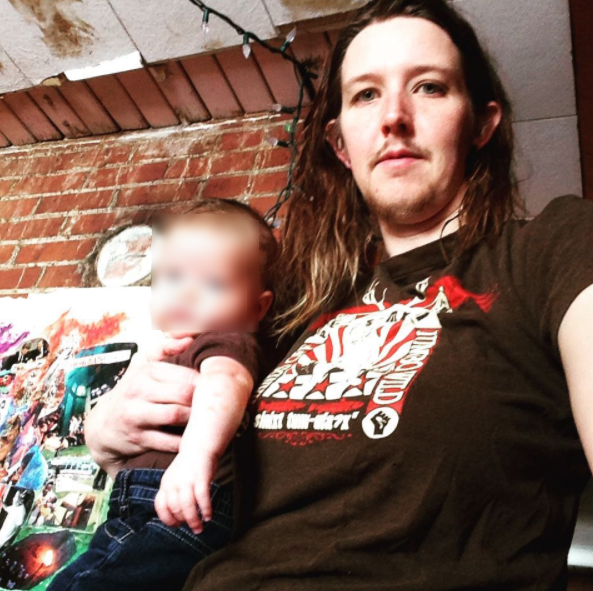 As CBC News reports, the province finally sent out a health card with a "U" in the sex category last month, so the baby would be able to access medical services.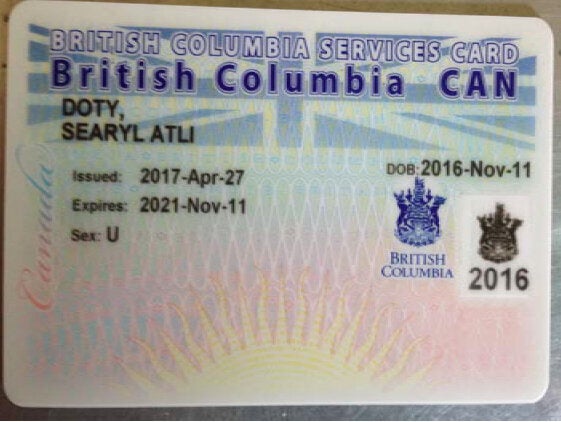 "The government knows that the current system of designating gender at birth for a document that follows you throughout life is predictably incorrect for many trans and intersex people," Doty said in a statement on their lawyer barbara findlay's website. "The government knows exactly how much hardship and danger these systems can cause in our lives. It is thoroughly disappointing that they are choosing to ignore this, while fully aware of the risk of harm that this choice leaves on those impacted."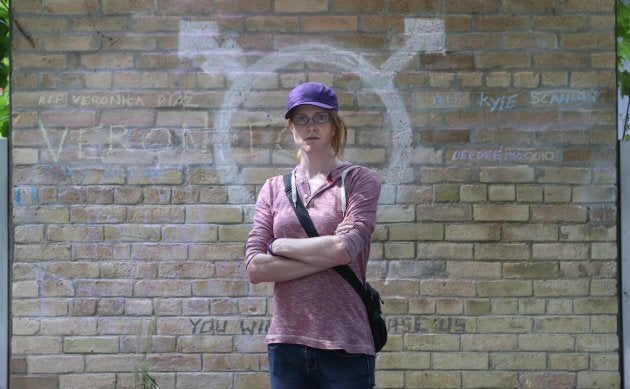 "You wouldn't be entitled to ask somebody's race, sexual orientation or religion — and gender is exactly the same," findlay told the Star at the time.
In a video interview on YouTube, meanwhile, Doty explains their philosophy when it comes to raising a child without gender.
"A lot of what we understand to play into gendered socialization like how men are supposed to be or how women are supposed to be starts really really early, oftentimes before a baby is even born," they say.
"The way I'm approaching gender with my baby Searle is basically I'm just leaving room for their self-determination of their gender to come through."
Elsewhere in Canada, others are also trying to remove gender from their identification.
A few years back, Toronto-born baby Storm became an international phenomenon when their parents chose not to reveal their gender for several years after birth so that the child could pick it themselves. HuffPost Canada spoke with the family in 2016, five years after the initial article. Father David Stocker noted that while society hasn't changed in general, it is opening itself up to new ideas.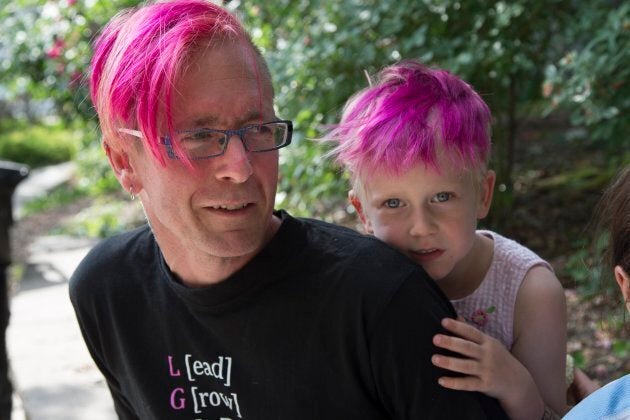 "If you look at the fallout of all the discussions that took place, and the documentaries that were produced afterward, and the more engaged in-depth conversations, I think it was really valuable," he said.
"And to make [kids] aware, these are your rights in this province, in this country. Let's make sure you have the words to articulate that and express your experience and fight alongside everyone else here for your rights."