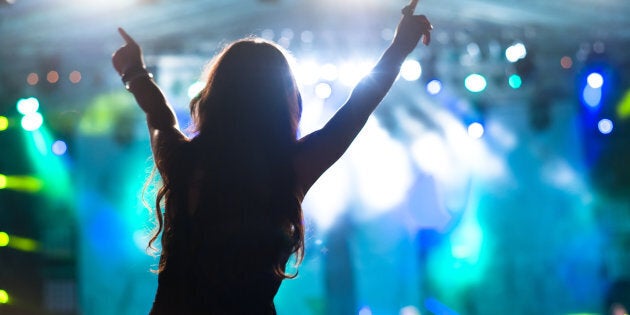 Plans are underway to host a "man-free" music festival in Sweden next year.
The BBC reported the idea was initially proposed by Swedish comedian Emma Knyckare after several rapes and sexual assaults were reported at Bravalla over the weekend. It's one of the country's most popular music festivals.
In response to the assaults, organizers have cancelled it for 2018.
"What do you think about putting together a really cool festival where only non-men are welcome?" Knyckare tweeted in Swedish.
She later told the Swedish publication Aftonbladet she didn't think excluding men was discriminatory because discriminating against women is normalized. Shutting men out for three days wasn't a big deal in her opinion, she said. Nor was it abusive to keep men from attending.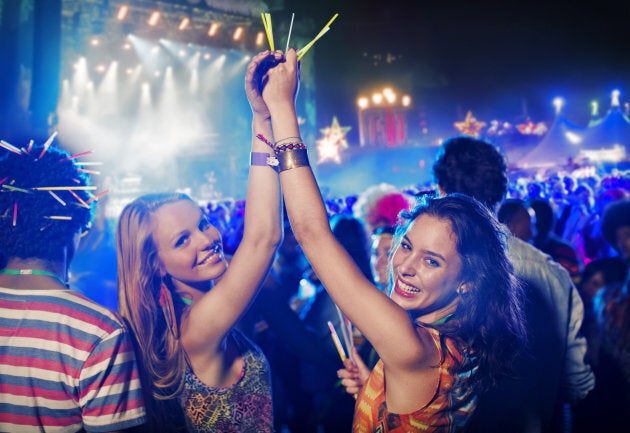 Knyckare later wrote on social media that she was gathering organizers to plan a summer 2018 festival and added it would be held "until all men have learned how to behave."
Not just a Swedish problem
Swedish police confirmed four incidents of rape and 23 incidents of sexual assault had been reported after Bravalla, according to the Newsweek.
Similar reports were made after last year's festival, as well as at We Are STHLM, another festival in the country.
But the problem isn't only in Sweden. Several incidents have also been reported at British festivals. Glastonbury festival organizers to create a women-only space called The Sisterhood last year.
"The producers of The Sisterhood believe that women-only spaces are necessary in a world that is still run by and designed to benefit mainly men," organizers said, according to the BBC.