Daniel Dae Kim is refusing to stay silent on why he won't be in the upcoming season of the popular TV series, "Hawaii Five-0."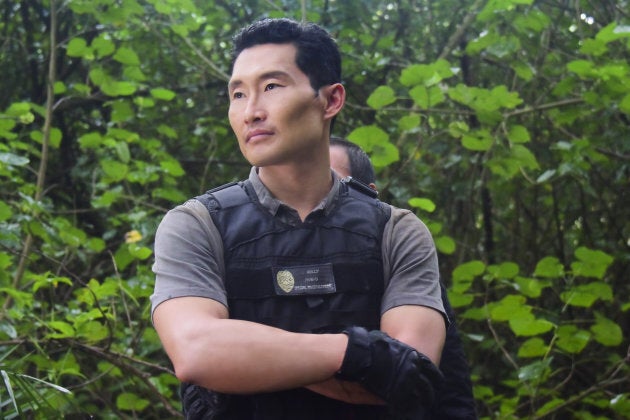 It's an unfortunate situation, not only for the actors but for longtime fans of the show, who have been watching Kim and Park on the series since the very beginning.
Realizing that he needed to address his fans on what really happened, Kim took to his Facebook page on Wednesday and posted a long message about why he made the decision to leave the show.
"By now many of you have heard the news, and I'm sad to say it is true. I will not be returning to Hawaii Five-0 when production starts next week," Kim wrote. "Though I made myself available to come back, CBS and I weren't able to agree to terms on a new contract, so I made the difficult choice not to continue.
As sad as it feels to say goodbye, what I feel most is gratitude."
Kim also thanked his fans for supporting him throughout the show and for his decision to leave after seven seasons.
"I've read your messages and I can't tell you how much they've meant to me. I never, ever forget that YOU are the reason Hawaii Five-0 is the success that it is, and interacting with you online and in person around the world(!) has been one of the greatest joys of this entire experience. I'm so sorry we won't be continuing this journey together."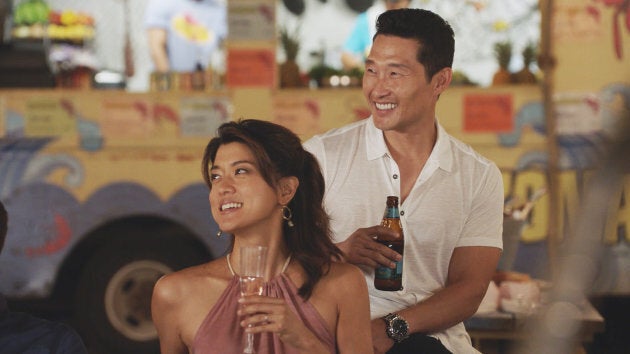 And although he doesn't directly address the pay inequality between him and Park and their white colleagues, he did make a subtle reference about it, writing, "I'll end by saying that though transitions can be difficult, I encourage us all to look beyond the disappointment of this moment to the bigger picture. The path to equality is rarely easy. But I hope you can be excited for the future. I am."
"Daniel and Grace have been important and valued members of 'Hawaii Five-0' for seven seasons," CBS said in a statement, according to Variety. "We did not want to lose them and tried very hard to keep them with offers for large and significant salary increases. While we could not reach an agreement, we part ways with tremendous respect for their talents on screen, as well as their roles as ambassadors for the show off screen, and with hopes to work with them again in the near future."