North America's largest association of credit unions has temporarily halted loans for all future pipeline projects, and will determine whether to make that decision permanent in September.
Desjardins public relations advisor Jean-Michel Laberge said the decision is based on an internal committee "reflection" the company is having about its investments.
"It's all going to culminate, I'd say, to a decision that's going to be announced in fall of this year," Laberge told HuffPost Canada.
Laberge said being a co-operative financial institution means Desjardins does things differently from banks, and tries to address all financial decisions according to its values.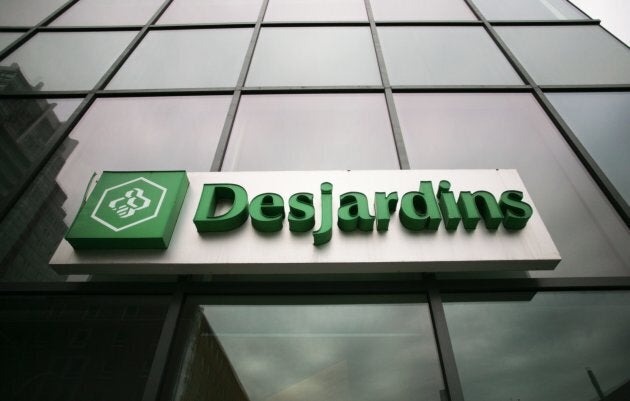 "So it's not only environmental, of course, Desjardins is in the energy sector— we're very active on renewable energy projects and things like that— and we wanted to have a global approach to how we invest in these sectors."
However, Laberge confirmed the company is still committed to $145-million in funding for Kinder Morgan's controversial Trans Mountain pipeline project, which the Liberal government approved in November.
"There was a due diligence made for this project," he said. "And the reflection we're having is starting after that engagement was taken."
When pressed as to whether Desjardins could be opening itself up to cancelling that funding in September, Laberge said "it's hypothetical for now."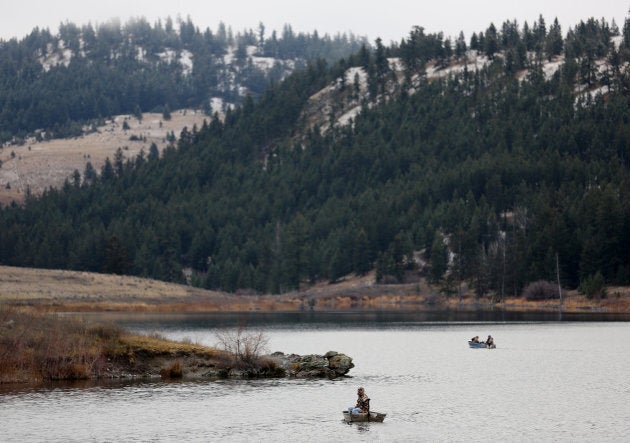 "We'll see what the implications are once the decision is taken."
Environmental groups have already praised the move. Greenpeace Canada campaigner Patrick Bonin said the organization is looking forward to the decision becoming permanent.
"This decision shows that astute financial institutions are becoming increasingly wary of financing fossil fuel projects," Bonin said in a release Saturday.
"Tar sands pipelines pose major risks, whether you are concerned about profits, human rights, the environment, or all three."