Hair of the dog, coconut water, dry toast and Advil: these are just a small handful of things people turn to to get relief from a head pounding hangover.
To find out more about hangover cures from around the world, Detox.net took to Instagram to find out not only which countries post the most about hangovers, but also what everyone's favourite hangover cures are.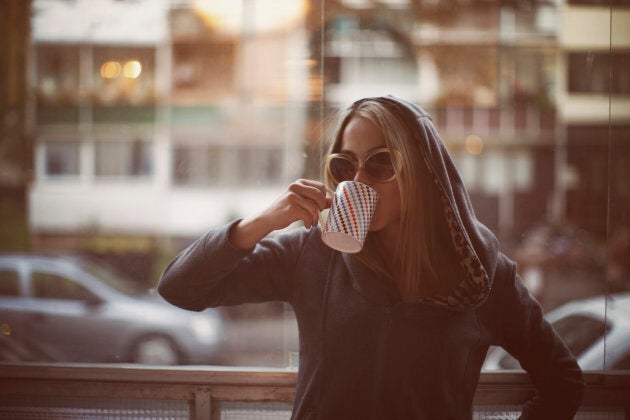 The biggest offenders probably won't surprise you. New York City took the top spot for international intoxication, with the city's residents posting about hangovers on Instagram a whopping 2,876 times. Toronto ranked fifth on the list of cities but holds the third spot for most intoxicated country.
But Instagram users don't just lie in bed when they're hungover, they're all about going out to eat and drink in search of relief.
Most people's hangover cure go-to? Breakfast and coffee of course! And we're not talking about smoothie bowls for breakfast.
According to the study, Instagrammers are all about the carb life after a night of drinking — indulging in calorie-laden foods like fries, bacon and cheese. And to wash down their delicious brunch Instagrammers go for coffee (which, when paired with aspirin, is considered a scientifically-backed hangover cure) followed by water and even more booze in something more filling like a bloody mary.
Watch the video above for more international hangover cures and let us know which one is your go-to.