Gluten-free bread can't be used in the Roman Catholic Eucharist ceremony, according to a letter from the Vatican to its bishops.
The Eucharist is a rite where Catholics consume bread and wine they believe turns into the body and blood of Jesus Christ.
Cardinal Robert Sarah, who penned the letter, wrote that the bread's wheat must have enough protein to be baked without any added ingredients.
"It is a grave abuse to introduce other substances, such as fruit or sugar or honey," the letter said.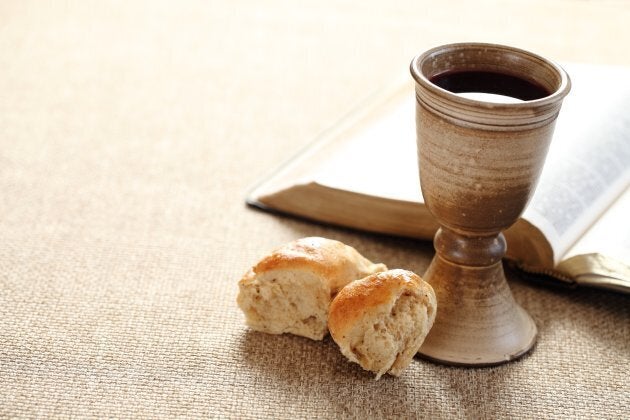 The letter also clarified that wine used in the Eucharist, should be "natural, from the fruit of the grape, pure and incorrupt" and not be mixed with anything else.
For individuals who can't stomach wine, mustum, a non-fermented type of grape juice is acceptable, according to The Guardian.
According to Sarah's letter, which was released last month, the clarifications were necessary because bread is now commonly bought online or in supermarkets.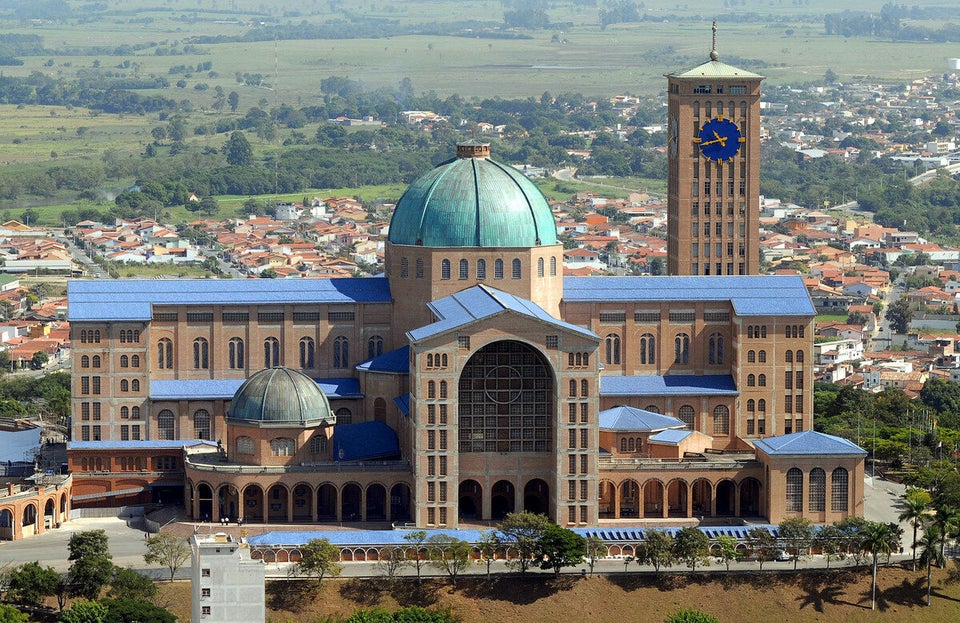 10 Countries with Largest Number of Catholics