SAN FRANCISCO — An apparent close call involving an Air Canada flight from Toronto at San Francisco International Airport has sparked investigations from the airline and U.S. aviation authorities.
An Air Canada Airbus A320 was cleared to land on one of the runways just before midnight on Friday when the pilot "inadvertently'' lined up instead for a taxiway which runs parallel to the runway, the U.S. Federal Aviation Authority said.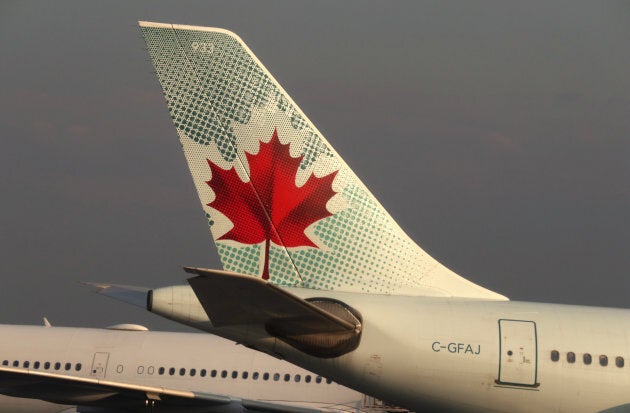 There were four aircraft lined up on the taxiway waiting for departure when the incident occurred, the FAA says in a statement. An air traffic controller became aware of the problem and told the Air Canada pilot to pull up and go around.
The FAA said the plane made another approach and landed without incident.
The aviation agency said it is now investigating the distance between the Air Canada aircraft and the jets lined up on the taxiway.
Air Canada said 135 passengers and five crew members were aboard its plane, but gave little other information, citing its ongoing investigation.