Being the second largest country in the world means Canadians have the opportunity to travel great distances, unfortunately, most of that travelling seems to be done in a vehicle instead of on foot.
A new study from Stanford University suggests Canada is one of the laziest countries in the world, just barely beating out the United States by taking an average of 4,819 steps a day compared to their 4,774 daily steps.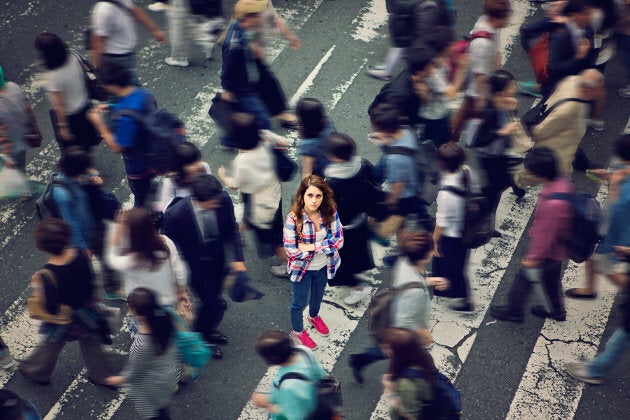 The study, which looked at smartphone data from 700,000 people across 111 countries over the course of 95 days found Hong Kong residents to be the most active in the world, clocking in 6,880 steps per day. China and Ukraine came in second and third place, respectively.
Though Canada and the U.S. didn't fare well on the international walking challenge, they weren't at the bottom of the list. Indonesia was found to be the laziest country, taking only 3,513 steps per day followed by Saudi Arabia and Malaysia.
The study also took into account "activity inequality" which is essentially the difference between most and least active people in the country and found countries with a large inequality tended to have higher obesity rates, the BBC reports.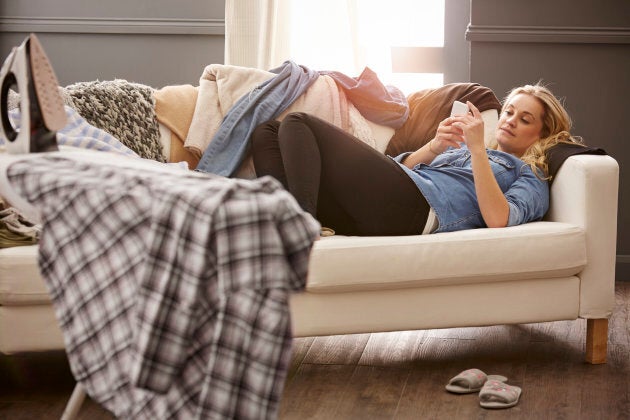 "For instance, Sweden had one of the smallest gaps between activity rich and activity poor... it also had one of the lowest rates of obesity," researcher Tim Althoff told the BBC.
Additionally, researcher Jure Leskovec noted that women's activity in particular tended to be lower than men's and as a result, obesity was more likely to affect women.
No one wants to be called lazy, but if you are, you can always blame it on your brain. In 2016, a study in the Journal of Health Psychology found intelligent people tended to be very lazy.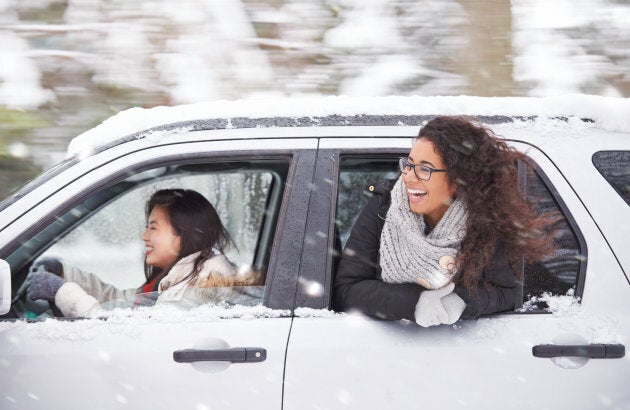 And if you don't want to blame it on that, you can always point your fingers at city planners. Unsurprisingly, the laziest countries also happened to be the least walkable countries while the most active countries were designed with walkability in mind.