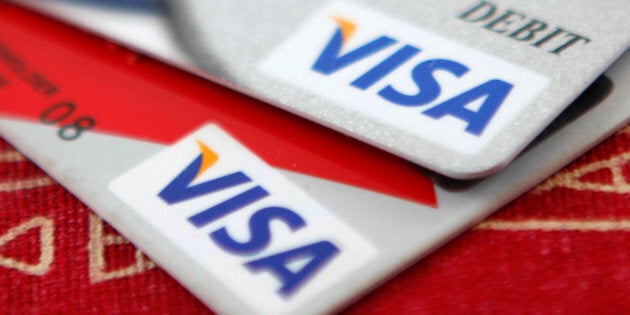 For obvious reasons, credit card company Visa wants the world to go cashless. But now it's launching a program that could help do just that.
The Visa Cashless Challenge, as it's called, will offer retailers across the U.S. $10,000 (C$12,700) to implement technologies for digital payments — but on condition the retailers stop accepting bills and coins.
In these locations, shoppers would be limited to paying digitally, either by credit or debit card, or by smartphone through apps like Apple Pay.
"With 70 per cent of the world, or more than 5 billion people, connected via mobile device by 2020, we have an incredible opportunity to educate merchants and consumers alike on the effectiveness of going cashless," Visa's head of merchant solutions, Jack Forestell, said in a statement.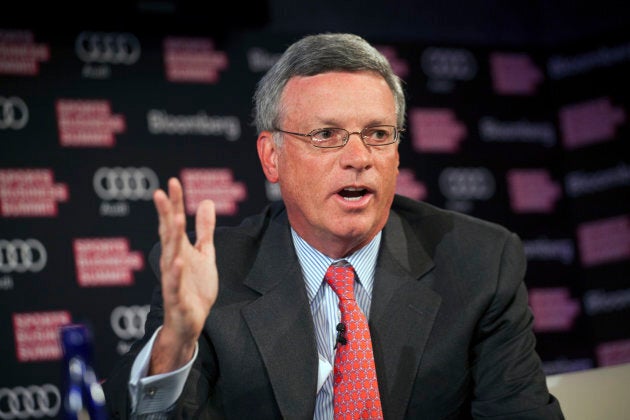 Visa CEO Al Kelly puts it more bluntly.
Like other credit card companies, Visa charges retailers a percentage of the selling price for the convenience of using credit cards. An increase in the use of credit cards would increase the company's revenue, and could also mean retailers passing on the extra cost to consumers.
But Visa argues businesses would actually save money by going cashless. It cites a study it carried out, which found that businesses in New York City could generate an extra $6.8 billion (C$8.7 billion) in revenue annually and save more than 186 million hours in labour by eliminating cash.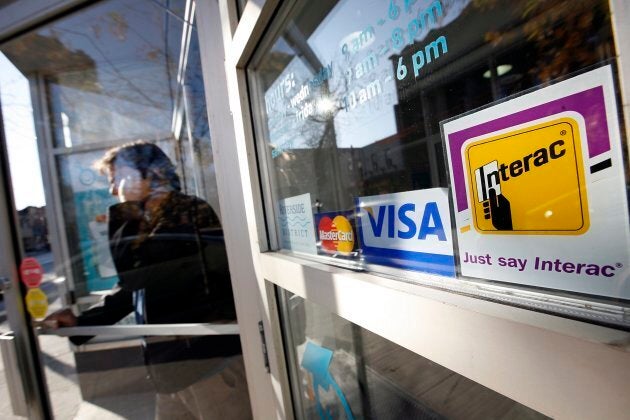 Visa hasn't committed to bringing the program to Canada. Expansion outside the U.S. "will depend on individual market demand and interest," a Visa spokesperson told HuffPost Canada.
"Canadians are among the most digitally attuned citizens in the world, enthusiastically embracing and adopting new technologies that make life easier and more accessible," the blog stated.
Canada was for years a leader in the switch to cashless payments, with its Interac debit-card system an early pioneer of digital payment. But in recent years it has been surpassed by other countries, including Sweden, which is on the verge of being cashless. Ninety-eight per cent of transactions in Sweden are carried out digitally.