Despite our best intentions, there isn't always enough time to whip up a batch of healthy homemade cookies for our little ones to eat. And while store-bought snacks have earned themselves a bit of a bad rap over the years, if you know what to look for, healthy, allergen-friendly, time-saving treats can often be found in abundance at your local grocery store.
We've rounded up eleven of our kid-tested faves, so bring this list on your next shopping trip, and get snacking!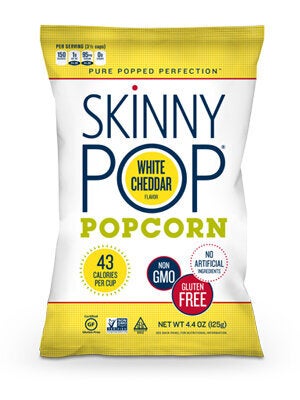 We're big fans of Friday night movie night, and nothing says "Bring on the weekend" like a cozy family film and a big bowl of Skinny Pop popcorn. We love that it's certified non-GMO, nut-free, gluten free, and vegan, but still boasts a cheesy taste that kids (and grown-ups!) love.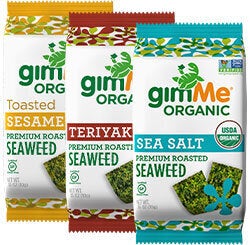 These certified organic slivers of roasted and salted seaweed seem to be a hit with the school-age set; fun to share and easy to eat, they're available in a variety of flavours (we tried sea salt and teriyaki, YUM!), making them the perfect picnic treat or after -school snack.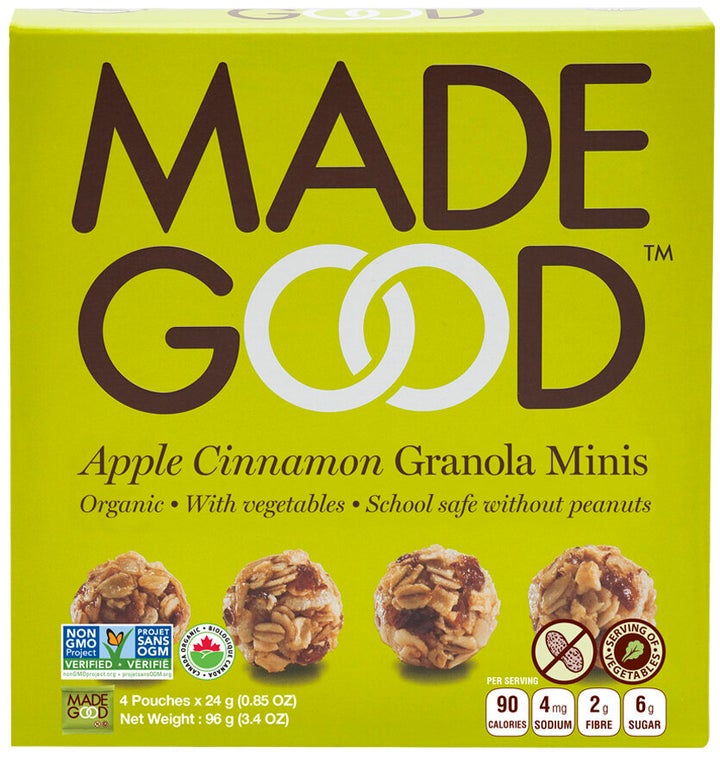 We love hiding veggies in our kids' food as much as the next parent, and the kind folks at Made Good have done our dirty work for us. Each package of their kid-approved granola minis contains one full serving of vegetables from six different sources, and are free of eight common allergens.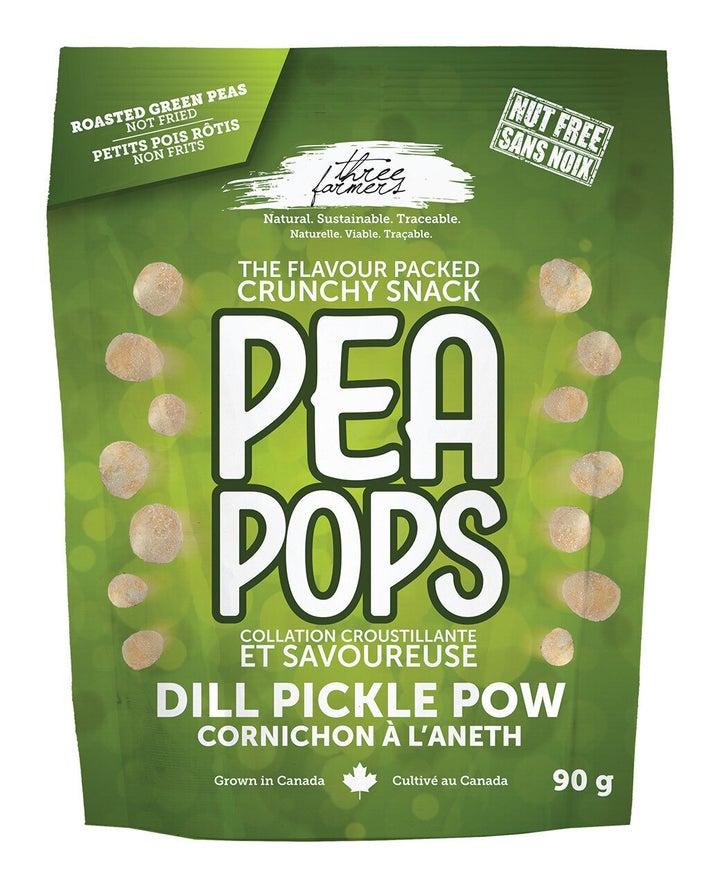 The whole family loves the flavourful crunch of these teeny Pea Pops, and we found the chip varieties like Dill Pickle Pow and Wild Ranch to be particularly pleasing. Added bonus: while our kids munched away on them as snacks, we used them as salad toppers and sprinkled them on pastas too!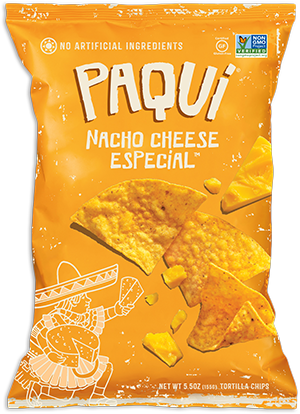 Pronounced like hockey, Paqui is an Aztec word for "Be Happy," which is pretty much how we'd describe the family's reaction to these all-natural chips. Kids will happily reach for tasty flavours like Nacho Cheese, but beware of the limited edition Haunted Ghost Pepper bag: this one's for spice-loving grown-ups only, if you dare!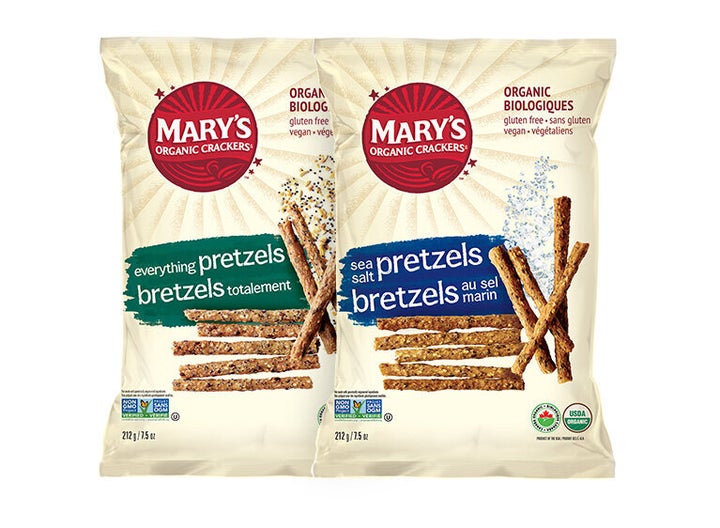 Nut-free, gluten-free and vegan, these fibre-rich snacks are our go-to for dipping and spreads (their sturdy consistency prevents them from snapping off in our hummus!) and the wide assortment of flavours, including a new line of super seed crackers, means there's bound to be something for the whole family to crunch on and enjoy!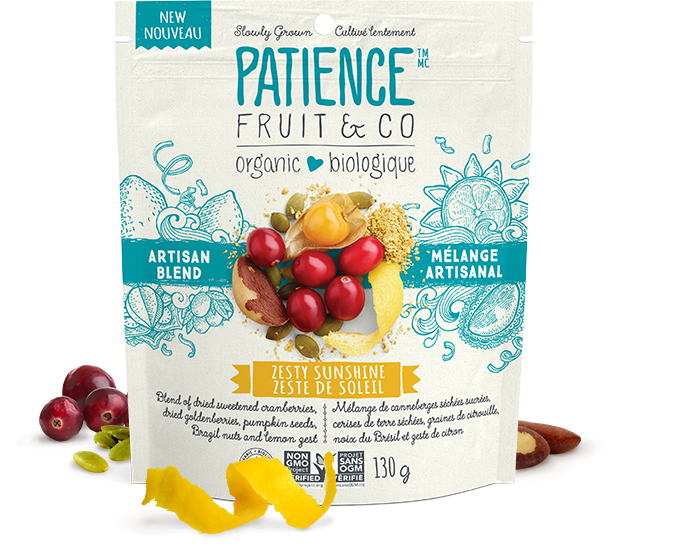 Patience Fruit & Co knows a thing or two about healthy snacking, so it's no wonder their artisanal trail mix blends are as delicious as they are healthy. We're thrilled that these tasty assortments of dried fruits, nuts, and seeds can also be used in recipes to spice up our homemade muffins or granola bars.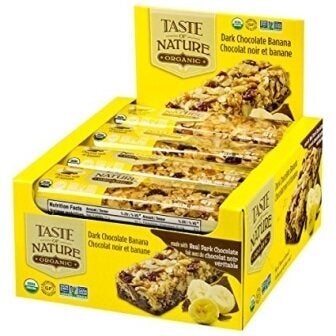 We offered this vegan and gluten-free fruit, seed and nut bar to our pint-sized taste testers and they eagerly obliged, demolishing the chocolate-y treat in moments. Based on the organic, non-GMO ingredient list and sticky satisfied smiles, we're deeming it a hit.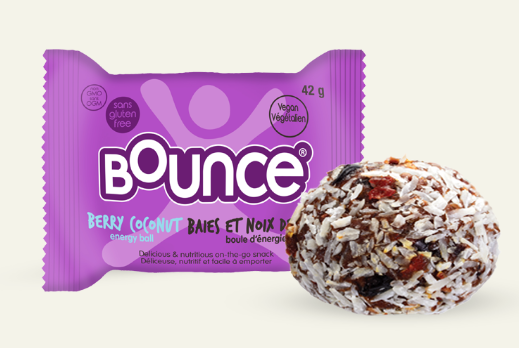 If you haven't quite found the time to make your own powerballs, these perfectly sized beauties with wholesome ingredients and whey protein can be a great alternative — and are very popular with the minis. There are nine flavours to choose from, including blueberry banana and coconut lemon, but be warned: quite a few contain nuts, so you'll want to keep those restricted to your house and away from kids who may be allergic.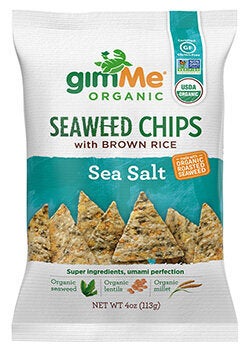 We taste-tested these seaweed rice chips on a recent road trip, and while we can't say the same for the traffic, these low-sodium and protein-enriched snacks were gone in a flash. Made with lentils and sesame seeds, and available in the same flavours as the brand's seaweed snacks, we chose the kid-friendly sea salt and teriyaki for our little ones and left the spices to the parents.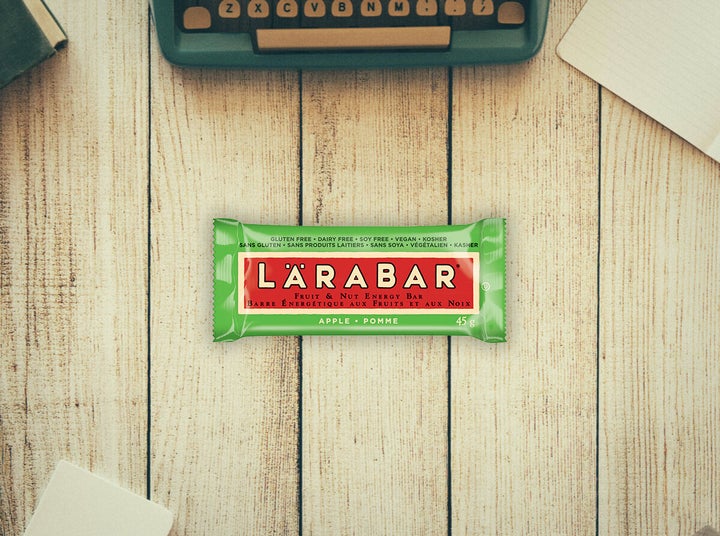 We've always appreciated the simplicity of the ingredients listed in LaraBars, and our kids love the natural plant-based sweetness. Great as an on-the go snack for kiddies and grown-ups alike, we're loyal fans of the cashew bar and the dairy-free chocolate chip variety for a finger-licking treat.