Parks Canada introduced a backcountry fire ban in Banff National Park Monday, as a wildfire discovered over the weekend continues to grow.
Campground and trail closures have been expanded in Banff National Park and Kootenay National Park as a safety precaution, Parks Canada announced in a bulletin.
The Verdant Creek blaze was first detected on Saturday. Smoke continues to billow over Banff, Alta. skies.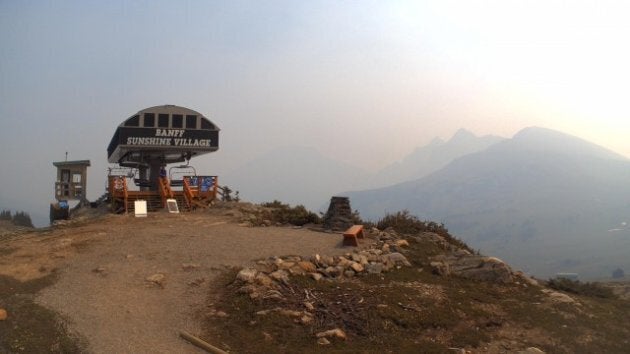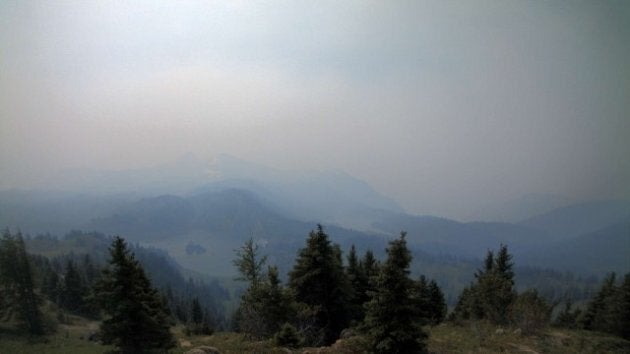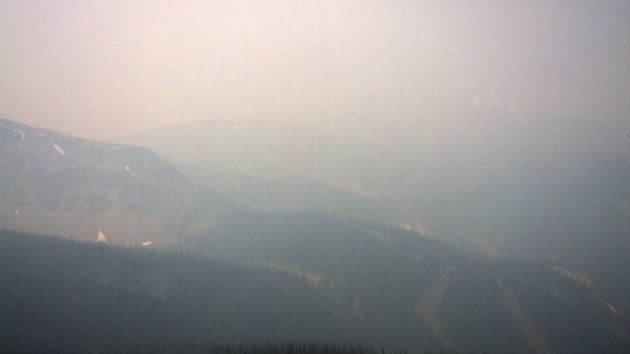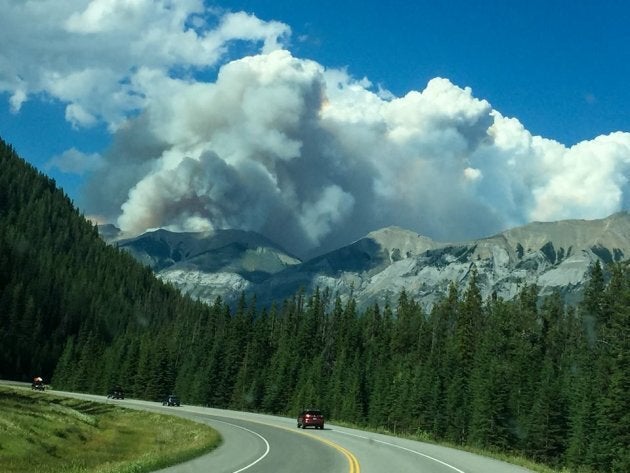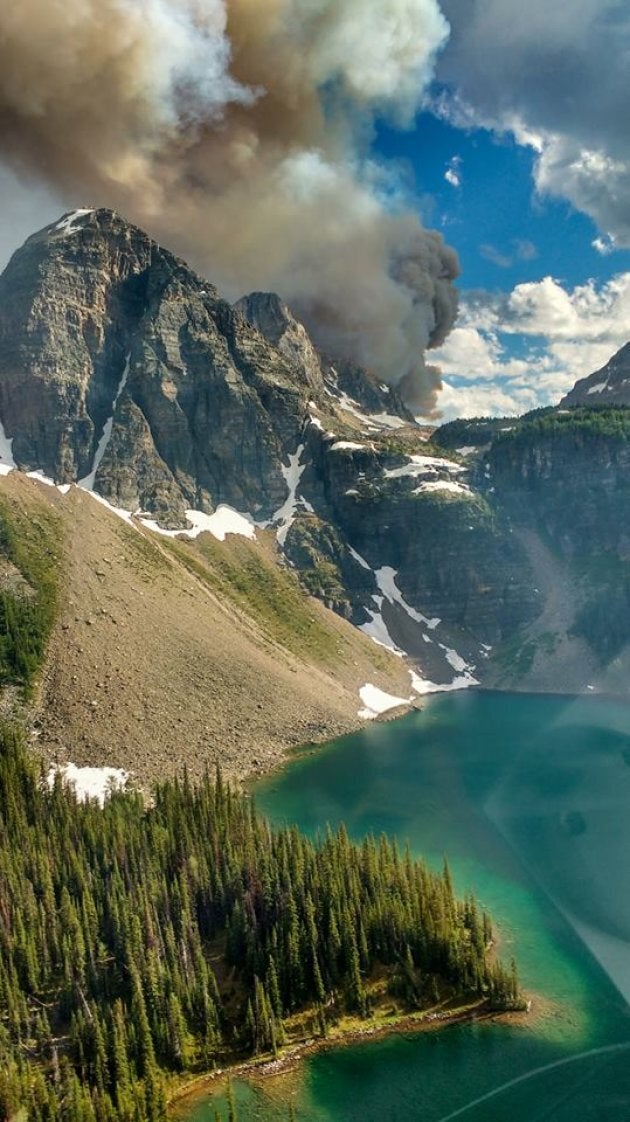 Parks Canada staff have ushered hikers and campers out from the now-closed areas.
Banff National Park closures:
All Egypt Lake trails (Healy Pass, Simpson Pass, Whistling Valley, and Pharaoh Creek)

Sunshine area trails (Exception: gondola and Upper Village remains open)
Kootenay National Park closures:
Honeymoon Pass/Verdant Creek

Simpson River Trails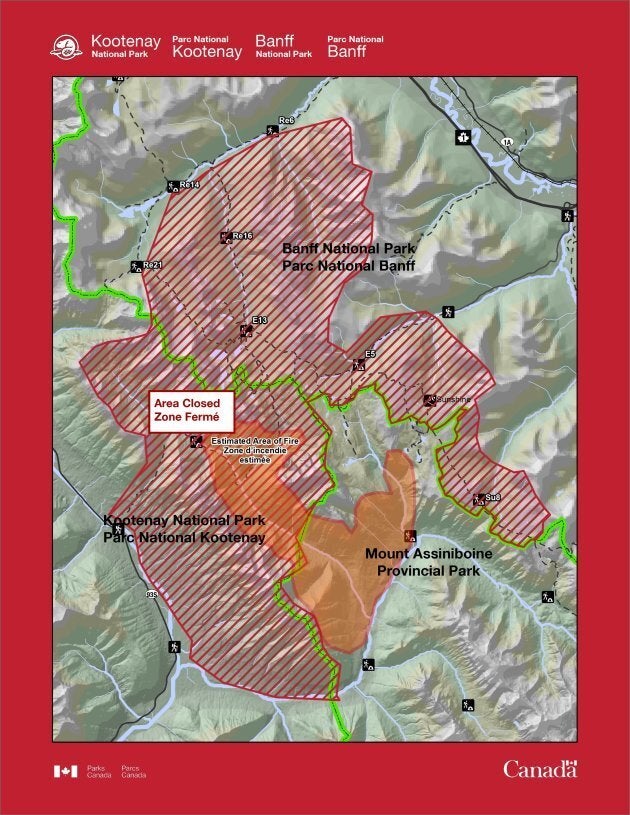 Backcountry camping permits for the area have also been cancelled.
Parks staff are also managing smaller wildfires in Yoho National Park's Emerald Lake and Amiskwi areas. But no closures have been announced yet for those areas.
High winds and hot and dry weather have been blamed for feeding flames.