And wow, people had a lot of feelings about it.
And some of it was hilarious:
For her part, Whittaker said she's "beyond excited" to play the Doctor.
Asked by the BBC how she feels about being the first woman Time Lord, the "Broadchurch" star said, "It feels completely overwhelming — as a feminist, as a woman, as an actor, as a human, as someone who wants to continually push themselves and challenge themselves, and not be boxed in by what you're told you can and can't be. It feels incredible."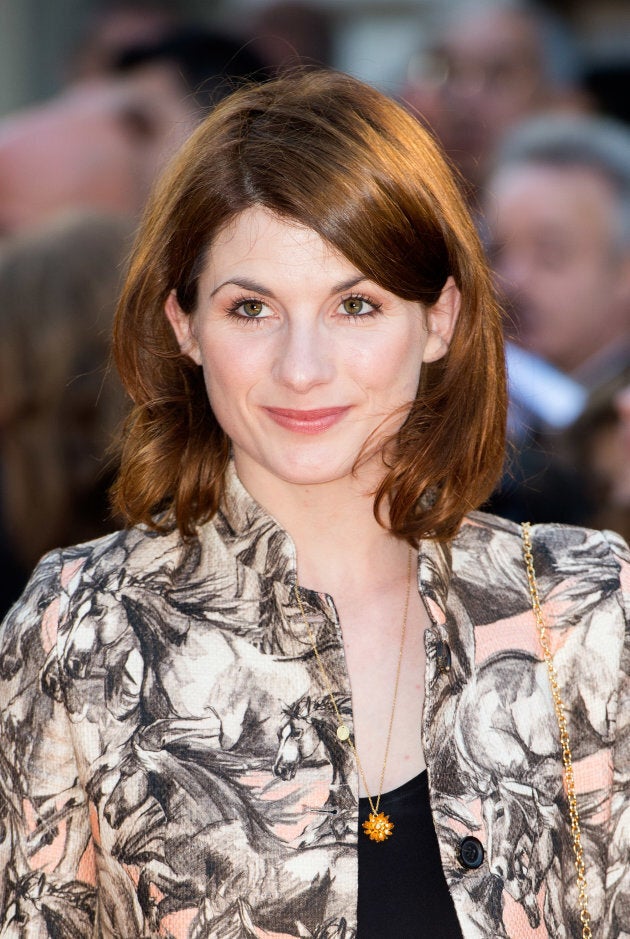 "I want to tell the fans not to be scared by my gender. Because this is a really exciting time, and 'Doctor Who' represents everything that's exciting about change. The fans have lived through so many changes, and this is only a new, different one, not a fearful one."