Forget keeping up with the Joneses, for some women, it's more about keeping up with their husbands.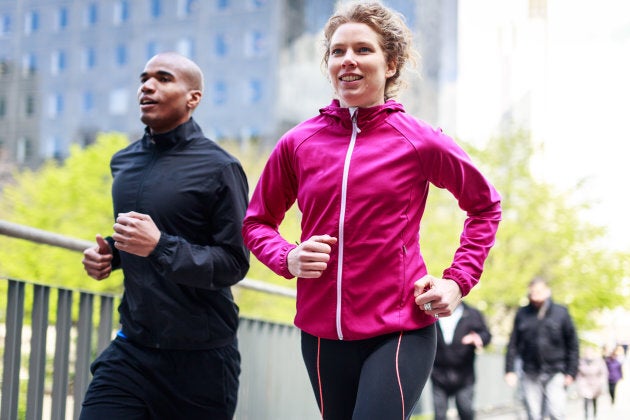 "The results reveal that having a physically attractive husband may have negative consequences for wives, especially if those wives are not particularly attractive," the study's co-author Tania Reynolds, a doctoral student at Florida State University, said in a press release.
The study, which looked at 113 newlywed American couples, found women with very attractive partners were more likely to suffer from disordered eating.
For men, their spouse's attractiveness had little to no impact on their motivation to diet.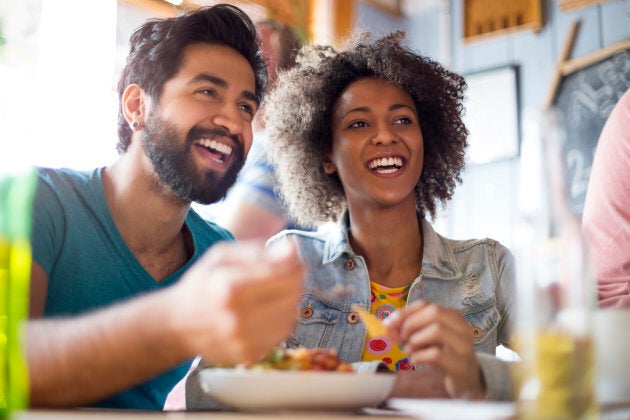 "The research suggests there might be social factors playing a role in women's disordered eating," Reynolds said. "It might be helpful to identify women at risk of developing more extreme weight-loss behaviours, which have been linked to other forms of psychological distress, such as depression, anxiety, substance abuse and dissatisfaction with life."
Reynolds went on to point out that women tend to believe their partners want them to be thinner and, as a result, can go to extremes to attain a thinner body.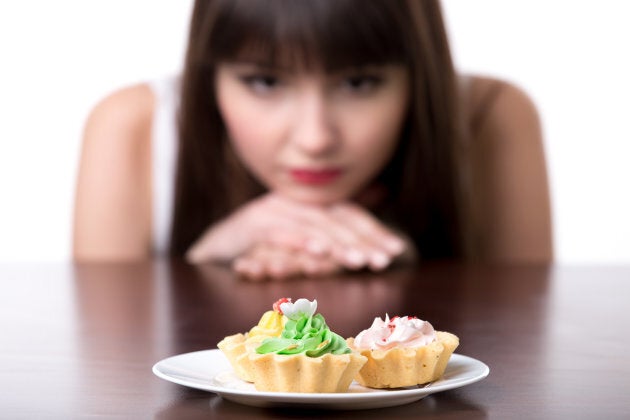 Assistant Professor of Psychology Andrea Meltzer, who co-authored the study, added that marriages tend to be more successful and satisfying when wives are more attractive than their husbands. Meltzer's argument is in support of a 2012 study, which found women tend to be happier when married to less attractive men.
But that doesn't mean relationships are doomed if the man is better looking than the woman. Reynolds recommends men support their partners by reaffirming their love and attraction to their spouse regardless of their weight or body type and by focusing on the qualities you adore about them outside of physical attractiveness.