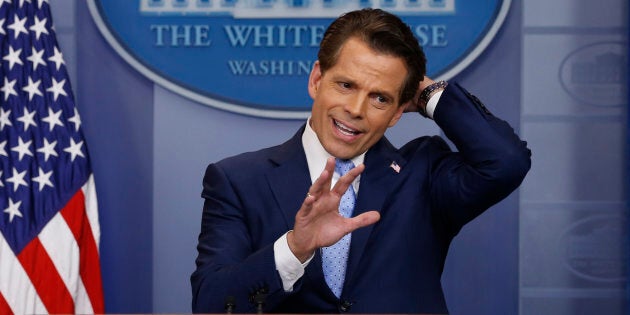 Anthony Scaramucci's Twitter account is giving him a bit of a headache this weekend.
U.S. President Donald Trump appointed the Wall Street veteran his new director of communications on Friday. As the public combed Scaramucci's old tweets, they found this gem from 2012.
We can most certainly verify that Mark Twain, author of American classics The Adventures Of Tom Sawyer and The Adventures Of Huckleberry Finn, did not give the world this treacly, inspirational quote.
Twitter users quickly had fun with Scaramucci's tweet.
But it looks like Scaramucci may have missed one or two.