Happy birthday, Prince George! What a grin you've got.
The Royal Family released a new portrait of the little prince for his fourth birthday and it's the cutest. The photo was taken by Getty Images royal photographer Chris Jackson in June.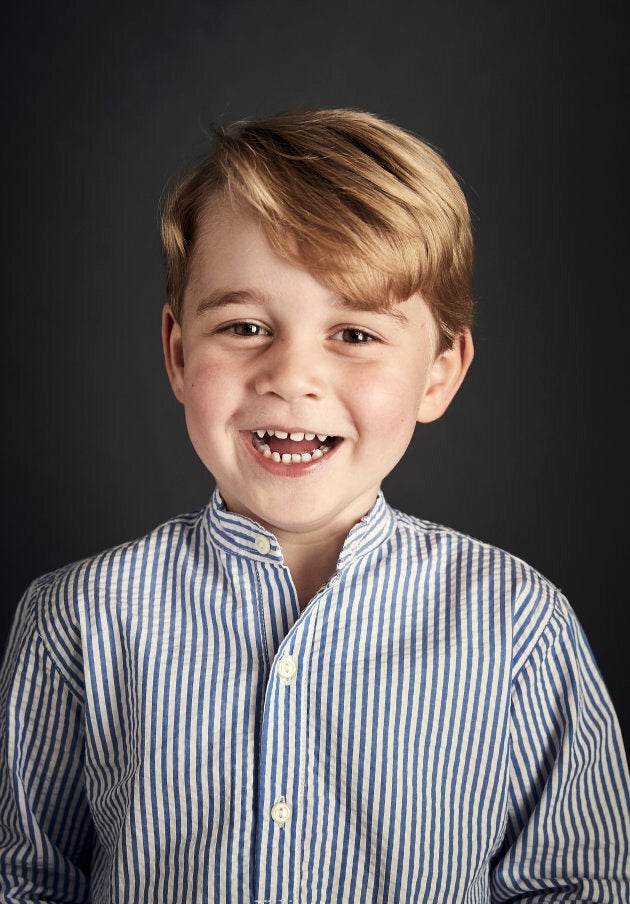 This year's birthday portrait is a bit more formal than the carefree image the family released last year, which showed a barefoot George playing on a swing.
Prince George is no stranger to the camera. Check out his many facial expressions over the years in the slideshow below: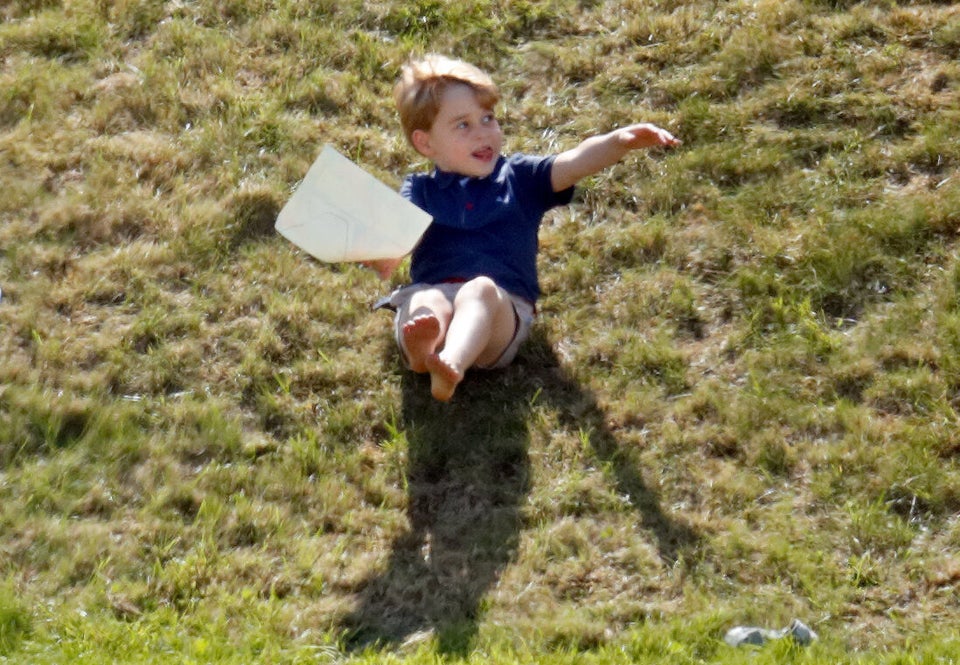 Prince George Expressions