"Sometimes women in families put themselves last," she told the magazine, "until it manifests itself in their own health."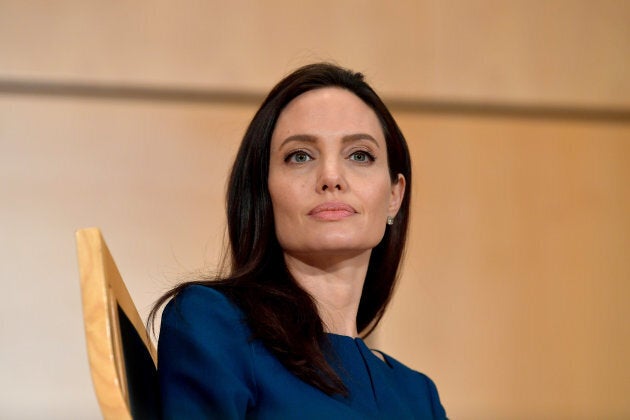 Symptoms vary and can include twitching, weakness, or paralysis on one or — rarely — both sides of the face. Other symptoms include "drooping of the eyelid and corner of the mouth, drooling, dryness of the eye or mouth, impairment of taste, and excessive tearing in one eye," as well as "pain or discomfort around the jaw and behind the ear, ringing in one or both ears, headache, loss of taste, hypersensitivity to sound on the affected side, impaired speech, dizziness, and difficulty eating or drinking."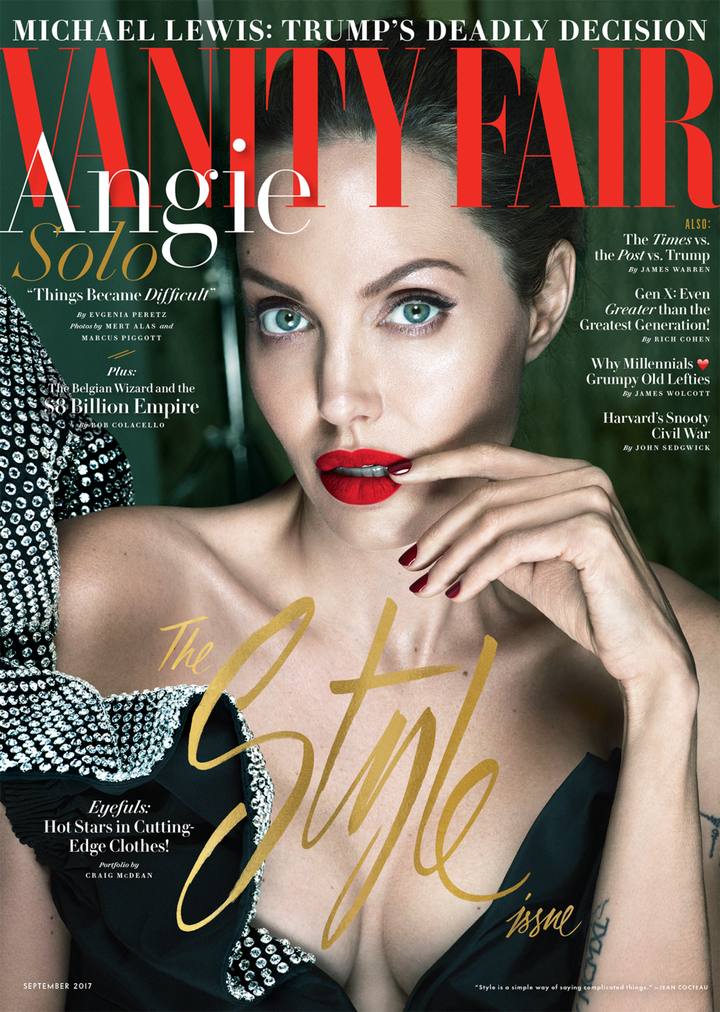 As a result of Jolie's reveal, some people took to Twitter to share their own stories of dealing with Bell's palsy.
Others gave the "First They Killed My Father" director kudos for spreading awareness.
Jolie isn't the only celebrity to have had Bell's palsy.
According to USA Today, George Clooney, Pierce Brosnan and "Criminal Minds" star Joe Mantegna have suffered from it.
"It was the beginning of Bell's palsy, a form of facial paralysis. His sister Adelia had had it and recovered, now he had it. His face went tingly, his tongue went numb, one eye wouldn't shut. He was a freshman in high school. His classmates called him Cloon-dog, because his face took on that droopy basset-hound look. Not a pretty sight."
Sometimes women in families put themselves last until it manifests itself in their own health.
Fortunately, the outcome for people who have Bell's palsy is pretty good. According to the National Institute of Neurological Disorders And Stroke, "most individuals begin to get better within 2 weeks after the initial onset of symptoms and most recover completely, returning to normal function within 3 to 6 months."
Jolie, who told Vanity Fair that acupuncture helped her through it, appears to have made a full recovery.