Sexuality is a complicated thing, which is why Kristen Stewart doesn't like to define it. But in a September cover story for Harper's Bazaar U.K., the 27-year-old broke it down on terms we can all understand — by using grilled cheese.
"Some people know that they like grilled cheese and they'll eat it every day for the rest of their lives," she explained. "I want to try everything. If I have a grilled cheese once I'm like, 'That was cool, what's next?'"
Stewart made her comments after the magazine asked whether or not she would date men again. Although she has strictly dated women since her infamous relationship with "Twilight" co-star Robert Pattinson, her answer was, "Yeah, totally. Definitely."
The actress' sentiments regarding her sexuality boil down to a simple concept: love is love. Essentially, people are people and food is food, so choose whatever the hell you like.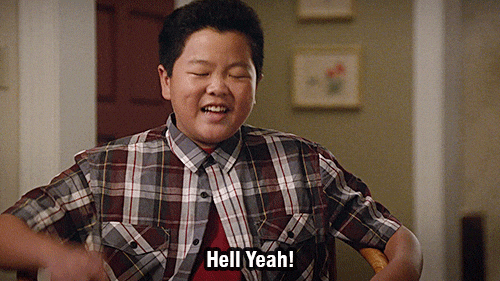 The "Café Society" star is currently dating New Zealand model Stella Maxwell, but has previously been linked to Alicia Cargile, French singer-songwriter SoKo and American musician St. Vincent.
"I've been deeply in love with everyone I've dated," Stewart declared in her Harper's Bazaar interview. "I've always really embraced a duality. And really, truly, believed in it and never felt confused or struggling. I just didn't like getting made fun of."
Stewart has always kept her personal life private, which is why she was praised by fans when she came out on "Saturday Night Live" earlier this year by calling herself "so gay."
Additionally, the 27-year-old has always been adamant that she's "not ashamed and not confused" about her sexuality. In an interview with The New York Times Style Magazine last year, she said she decided to make her relationships less private in hopes of setting a good example of love and acceptance.
"I would never talk about any of my relationships before, but once I started dating girls it seemed like there was an opportunity to represent something really positive," she said.
Keep doing you, Kristen.
More from HuffPost Canada: