Who would have thought Van Wilder would become a devoted dad one day?
In a new interview with Men's Health, cover star Ryan Reynolds gushed about his daughters with wife Blake Lively — two-year-old James and 10-month-old Ines.
"It's the best thing that's happened to me, and I don't take a second of it for granted," the 40-year-old told the mag. "I'm also really lucky: my work is intense for periods, but then I can also take time off, and a lot of people can't, so I'm grateful for that."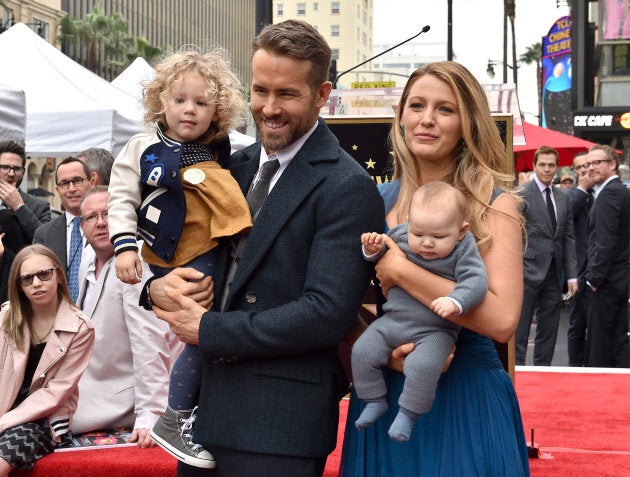 Reynolds is definitely on to something, as a sense of humour is known to help people cope with stress and reduce it. And considering he's now a dad-of-two under two, he definitely has a lot more responsibilities on his plate (you know, besides balancing his private life with fame).
Funnily enough, Reynolds' wife recently revealed to Glamour magazine that all of his parenting tweets are actually made up.
He'll run [the tweets] by me sometimes just to make me laugh.
"He'll run [the tweets] by me sometimes just to make me laugh," Lively told the mag for their September issue. "But oh, I'm so in love with him when he writes that stuff. I mean, I'm in love with him most of the time, but especially with that."
Laughter really is the best medicine.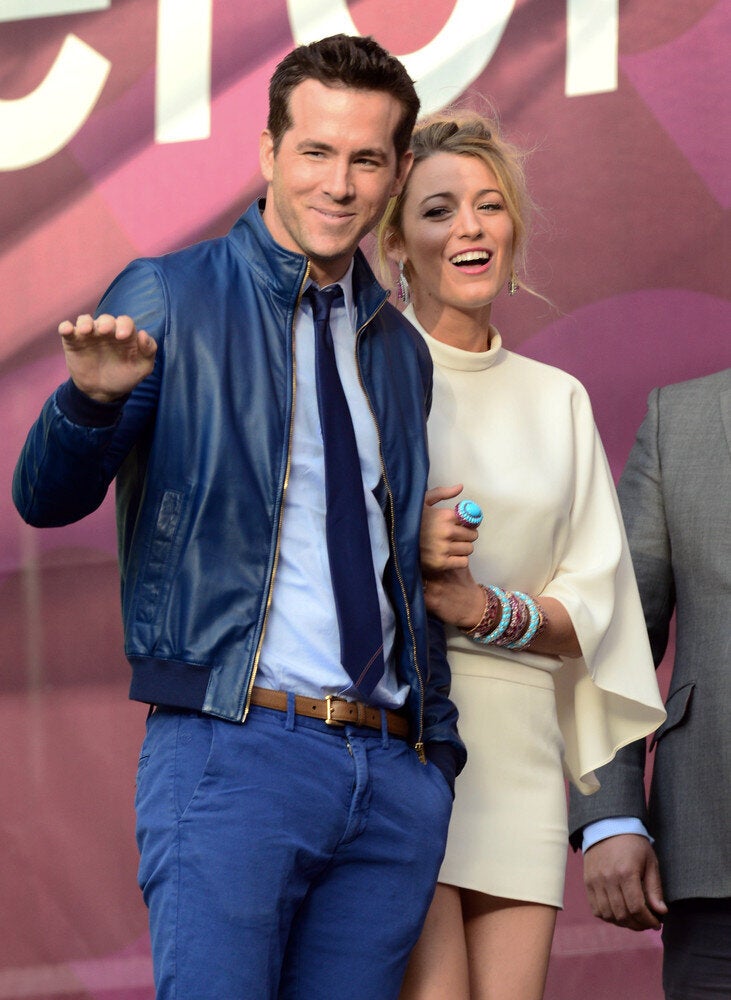 Blake Lively And Ryan Reynolds