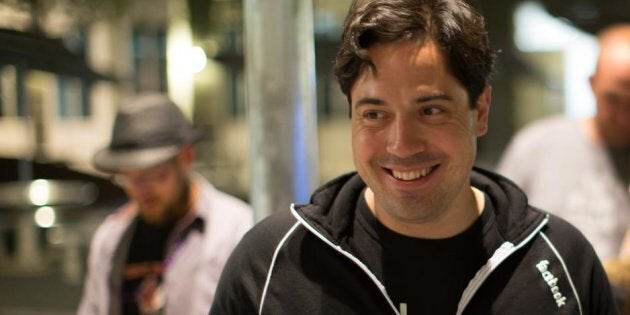 From Donald Trump to Brexit, the world is becoming a more unstable place, and that's giving some of the world's wealthy apocalyptic visions.
Add Antonio Garcia Martinez to the list. The former Facebook executive and author has relocated to a five-acre wooded hideaway on a small island off the coast of Washington State, in preparation for potentially violent conflicts he sees ahead.
In an interview for BBC 2's "Secrets of Silicon Valley," Martinez predicted that rapidly evolving technologies will eliminate half of the world's jobs within 30 years, an upset that could lead to chaos and even armed revolution.
"I've seen what's coming," he told the BBC interviewer, as quoted at Mashable. "And it's a big self-driving truck that's about to run over this economy."
Driverless tech could eliminate 4 million jobs: study
Dozens of companies, including Google and most major global automakers, are now at work developing driverless technology, which some predict could become commonplace on the streets in under a decade. A recent study predicted the technology could eliminate 4 million North American jobs in short order.
"Within 30 years, half of humanity won't have a job," Martinez told the BBC. "It could get ugly — there could be a revolution."
He added: "Every time I meet someone from outside Silicon Valley — a normy — I can think of 10 companies that are working madly to put that person out of a job."
A veteran of investment bank Goldman Sachs, Martinez went to Silicon Valley to launch a digital ad company that he sold to Twitter. He then worked as an executive at Facebook, an experience he wrote about in his book "Chaos Monkeys."
Martinez's prediction that half of all jobs will be lost to automation in the coming years has support among academics. A 2013 report from the University of Oxford predicted that 45 per cent of U.S. jobs could be lost to machines within the next two decades.
It's one of the reason why some of the world's top scientists and tech entrepreneurs have been raising the alarm lately about automation and artificial intelligence — and why some others have been preparing for catastrophe.
"Every time I meet someone from outside Silicon Valley — a normy — I can think of 10 companies that are working madly to put that person out of a job."
Elon Musk, the founder of Tesla Motor Co. and SpaceX, has been warning repeatedly artificial intelligence is the "biggest risk" humanity faces. He has been calling on governments to research the phenomenon.
But Musk's comments elicited a rebuke from Martinez's former boss, Facebook founder Mark Zuckerberg, who called Musk's comments on artificial intelligence "irresponsible."
"With A.I. especially, I'm really optimistic," Zuckerberg said last month in a Facebook Live broadcast. "I think that people who are naysayers and kind of try to drum up these doomsday scenarios — I don't understand it. I think it's really negative and in some ways I actually think it is pretty irresponsible."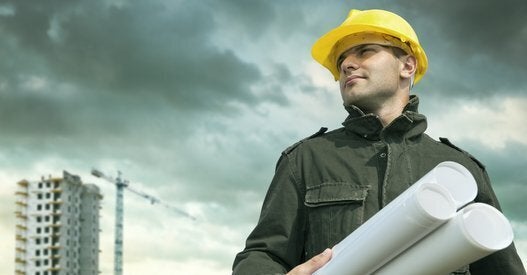 Surprising Jobs That Are Threatened By Automation