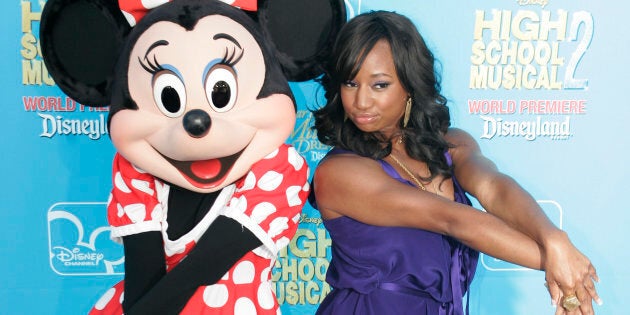 When news broke this week that Disney is pulling its movies from Netflix in a move that will see it become part of ESPN's streaming service (and yes, add another subscription to your monthly bills), we had one thing to say: "NOOOOOOOOOOOOOOOOOOOOO."
Obviously, Disney films are a key part of many kids' regularly scheduled programming (even with that whole "moms dying in the first five minutes" thing), and their loss not only affects things kids love to watch, but also, movies parents want to enjoy along with them.
But Canadian parents needn't be worried — at least, for the time being.
We mean, it's not a definitive answer that tells us "Finding Dory" is never going away, but it's a start.
There is one thing, however, that might give Netflix lovers a minor pause — the streaming service announced price hikes in Canada today for new members, that will also be rolled out to existing customers in a few weeks. The basic plan will now be $8.99, the standard plan will run people $10.99 and the premium plan will be $13.99 per month.
It's not a huge change — but it might be enough to make you give those garage sale DVDs a closer look when you pass them by on the weekend.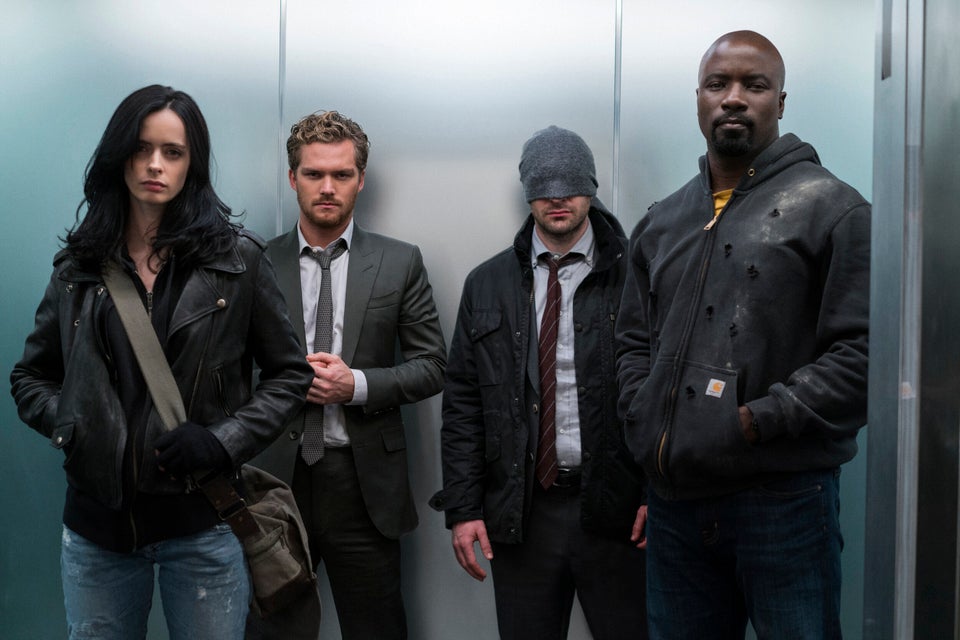 Netflix Canada August 2017