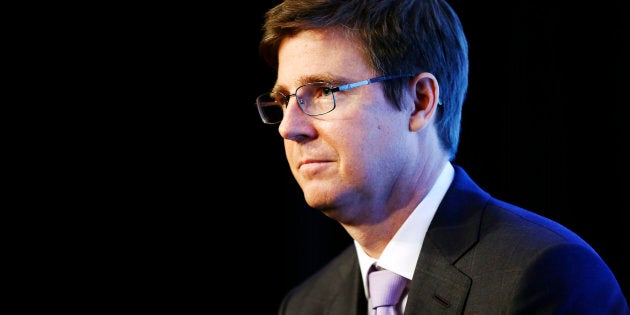 Loblaw Cos. Ltd. is hitting back after an advocacy group's online petition criticized recent comments made by the grocery giant's CEO about Ontario's $15 minimum wage hike.
Leadnow's petition says Loblaw CEO Galen Weston "complained to investors about the irritating cost of paying its workers a living wage — even though Loblaws doubled its profits last year and Weston took home $5 million."
The petition, entitled "Stop the sabotage of minimum wage in Ontario" says Weston's comments blew up in the media, "amplifying a false perception that minimum wage increases hurt our economy."
In a statement emailed to HuffPost Canada, Weston said Loblaw made "no value judgments" about the minimum wage increase, and was providing "facts about the financial impact of proposed increased wages."
"Clearly communicating an unplanned increase in costs to our business is not a campaign to undermine wage rates," he said.
"Our company and I have been long-time supporters of progressive public policies that support a balanced, sustainable and prosperous economy, regardless of politics. This will remain our approach."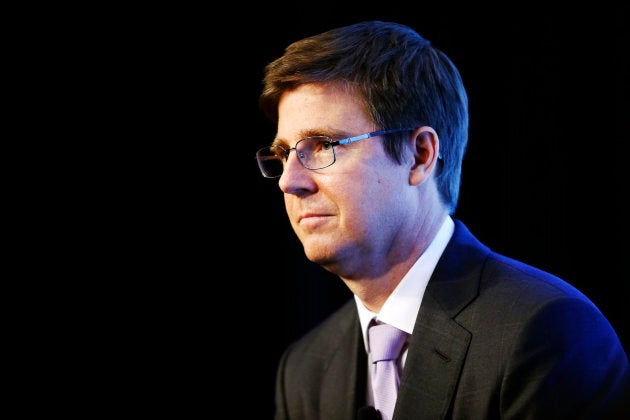 But Leadnow campaign director Logan McIntosh said even if Weston didn't intend to undermine Ontario Premier Kathleen Wynne's promise, the group's interpretation of his comments revealed "an opinion that increasing the minimum wage would hurt our economy."
"We see that as a misleading narrative, and by raising the minimum wage, it will help workers make more and then they will spend more, which will ultimately help the economy and reduce inequality," McIntosh said.
Although McIntosh said it was encouraging to hear the Loblaw CEO was in support of progressive public policies, she said he should take those comments further.
"It does leave me wanting them to encourage Mr. Weston to take the next step and issue a statement of support for the $15 minimum wage," she said.
"I think that is a way to really demonstrate that there is that support for progressive policy that will ultimately help both our economy and our workers."