According to a recent survey, some Canadians don't let being in a car, or even driving, put the brakes on love.
The driving habits survey published by insurance provider Belairdirect saw 14 per cent of Canadians admitting to engaging in "romantic activities" while behind the wheel.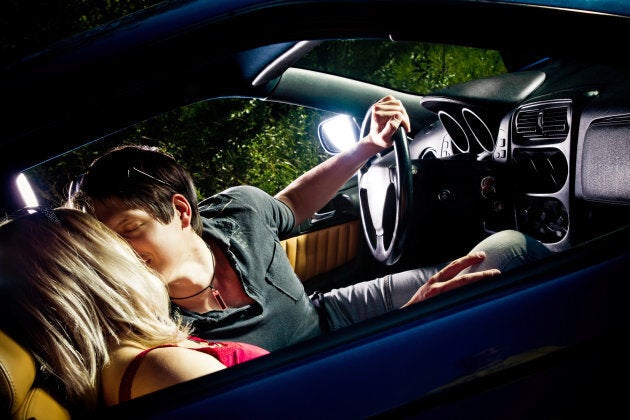 The survey also found three per cent of Canadians have flossed while driving, but did not state if those numbers have any correlation.
The two habits are one of many Canadians have admitted to engaging in while driving. Though 95 per cent of Canadians think of themselves as good drivers, nearly the same number (93 per cent) confess to bad driving behaviour.
The most common habit? Driving while under the influence, which 89 per cent of respondents admitted to.
More than half of Canadians (54 per cent) have admitted to some form of distracted driving, including driving while using a cellphone, applying makeup, eating or drinking, or removing an article of clothing like a jacket.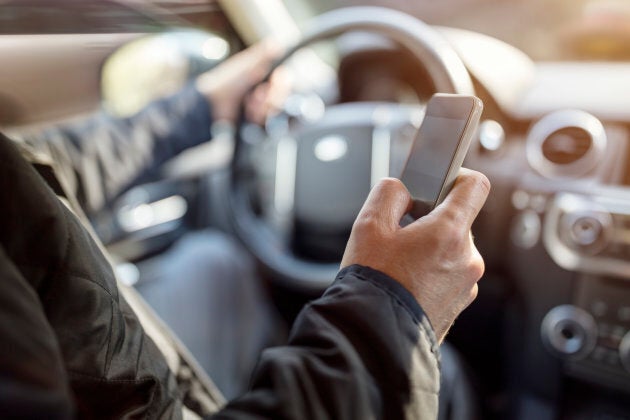 More than 40 per cent of respondents also admitted to driving with some level of fatigue.
Nearly a third also said they had driven through a red light (31 per cent) and disobeyed road signs (29 per cent).
The survey also found that most drivers (79 per cent) would be willing to give up at least one of their bad habits if there was a financial incentive to do so.
Leger Research conducted the web survey for Belairdirect among a representative sample of 1,551 French or English-speaking Canadians, 18 years of age or older.