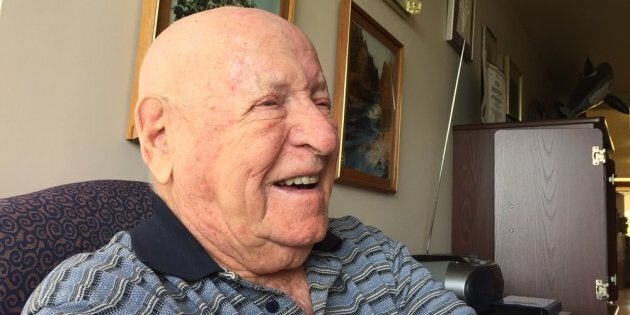 For all the advice and tips handed out these days, there's nothing quite like experience to really help you gain a perspective on life.
Grainger was born in Neepawa, Man., and moved to Peterborough when he was 15, marrying his wife Irene (who passed away in 1992) and having four children together, three of whom are now deceased.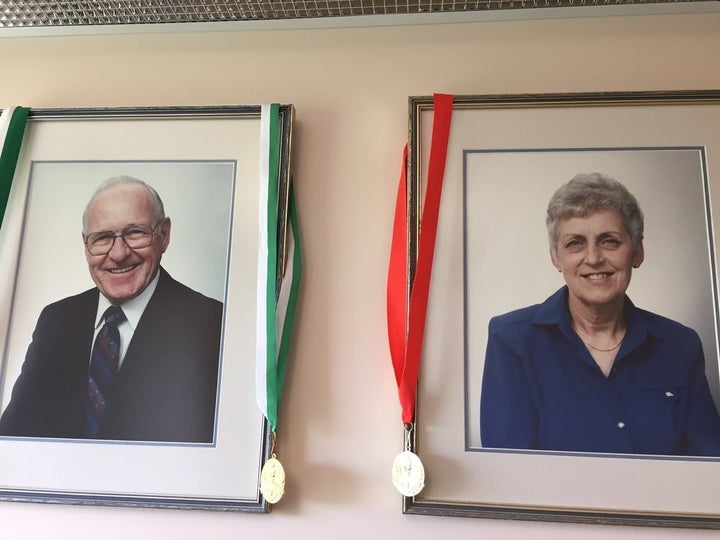 Now living in long-term care home Fairhaven and despite being legally blind since 1992, Grainger continues the volunteer work he has done for 60 years, currently serving as Chair of the Pathway to Fame in Peterborough, as well as working with other organizations.
Oh, and he has waterskied on Stoney Lake at age 88 and ziplined off of Fairhaven at age 89, both to raise money for the residence.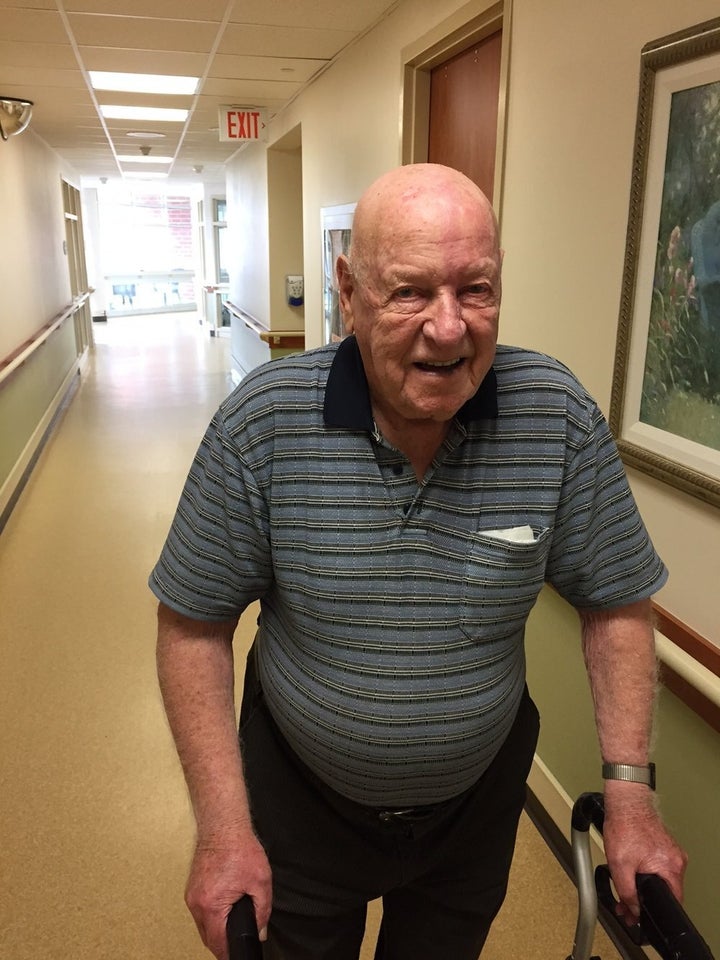 1. There's no point in worrying about stuff you can't do anything about.
Just live. If you can't do anything about something that has happened, don't sweat it. Move on.
2. You're affected by your environment.
You're a product of your environment. Community and friends have a tremendous impact on who you are.
If you want to have a friend, you have to be a friend.
3. If you want to have a friend, you have to be a friend.
4. Keep perspective. Keep a positive attitude.
Keep looking at the positive rather than negative side of your conversations and interactions with others. Because negativity around you usually takes you to more negativity. Positivity does the opposite.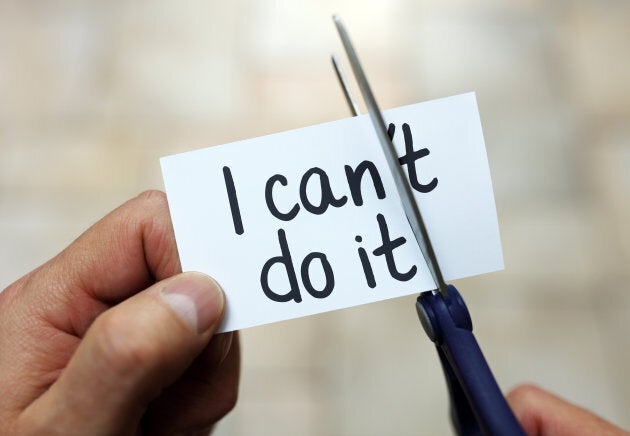 5. I hate boredom.
I'm always looking for things to do. Keep active, keep moving. When I cut off driving because of my eye condition, I started skydiving at age 70. And I continued to do the things I was already doing, like volunteering.
6. Give people a chance.
Always look at someone new with an open mind. Meet new people and give them the benefit of the doubt. Give them a chance. Listen. Because you just never know.
7. It's never too late to change, and be a better person.
It's an impossibility to have too many friends.
8. I've always tried to make friends, day after day, month after month, year after year.
It's an impossibility to have too many friends.
9. If you're fortunate enough to have kids, teach them the best things in life.
Teach kids good manners. Teach them how to be polite. Teach them how to be good people. Your kids learn from you very quickly, the day they are born actually. They catch on from a very young age. They're observing, listening. Kids have ears and they pick up things you think they might not hear. Say and teach them the right things.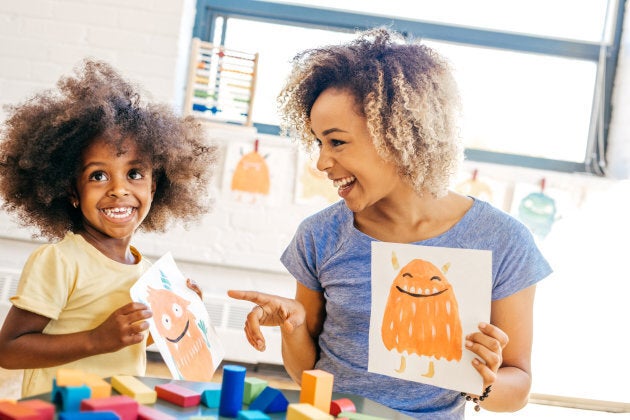 10. Volunteer.
I believe in volunteering for the good of society. If we each do a little bit, we all do a lot. There is hundreds of ways we can make a difference.
11. I don't have any bad friends because if they're bad, they're not my friend.
If someone is my friend, it's because they're a good person.
12. I like the good things in life, the positive things.
I want to leave an example. You can't say one thing and do the opposite. I want to leave an example to people to inspire them.