Even though she's been spending a lot of time with boyfriend Prince Harry, Meghan Markle still has family on her mind.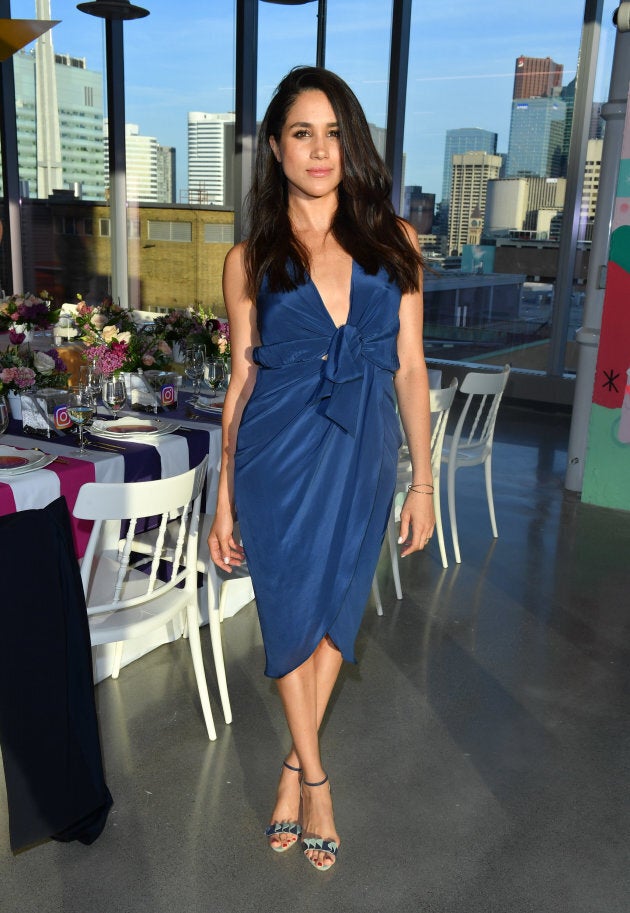 "My mom's a yoga instructor, but she does social work, as well, and she works specifically with the geriatric community," she wrote.
"For me to watch this level of life-long sensitivity to nurturing and caregiving, but at the same time my mom has always been a free spirit. She's got dread locks and a nose ring. She just ran the LA Marathon. We can just have so much fun together, and yet, I'll still find so much solace in her support. That duality coexists the same way it would in a best friend."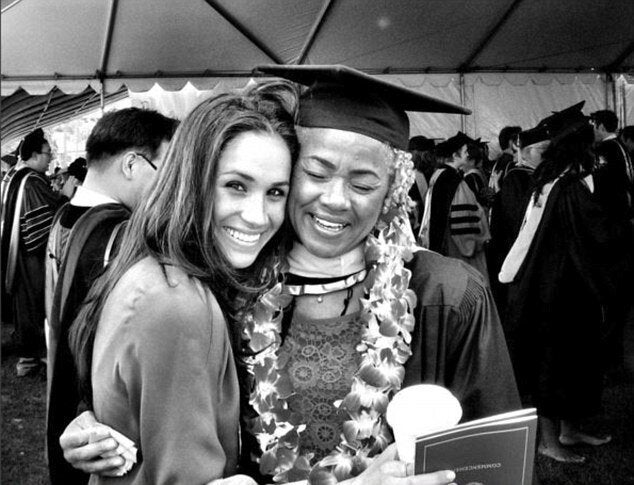 "Always proud of this beautiful woman," she wrote on Mother's Day. "This was when she graduated from USC with a masters in social work. Honoring my mom, Doria, and all the amazing mamas in our lives."
Writing about Fossey, Markle described a trip she'd made to Rwanda in 2015.
"I made it my mission to see the mountain gorillas [protected by the Fossey Fund]. If it weren't for her, these animals could be extinct," she noted.
If it weren't for her, these animals could be extinct.
On Suhani, whom Markle met at Glamour's 2016 College Women of the Year awards luncheon, she wrote, "I'm incredibly moved by someone who is so eager to help change the lives of others, especially women." Suhani currently works selling menstrual products to women in Indian slums, providing employment and education where there was once none.