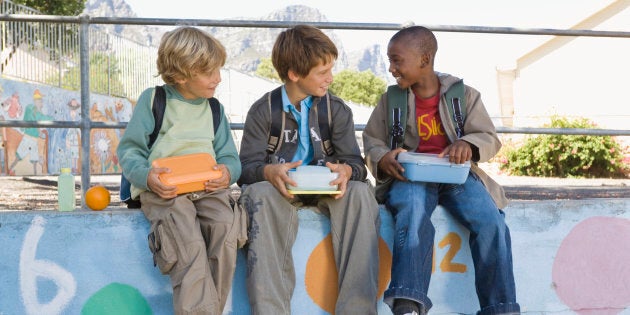 There are plenty of ways to go ahead making your kid's lunch — you can opt for cute, you can opt for leftovers, you can opt for healthy and you can opt for fast. We mean, in the best of circumstances, you get all of the above, but who are we kidding?
As school encroaches, it's easy to come up with a complete blank where packing lunches is concerned, but it doesn't have to be that way.
While there are tons (and tons) of great ideas for just pulling together basic foods to make a lunch (our favourite is this mix-and-match list of 100 food items), sometimes you need specifics in order to get yourself organized.
What we've found to be most helpful is to have, say, three weeks worth of options to choose from, so that the kids (hopefully) won't get sick of what they have from week to week.
So here we present to you 15 quick and easy kids' school lunches, to take you deep into September, and beyond.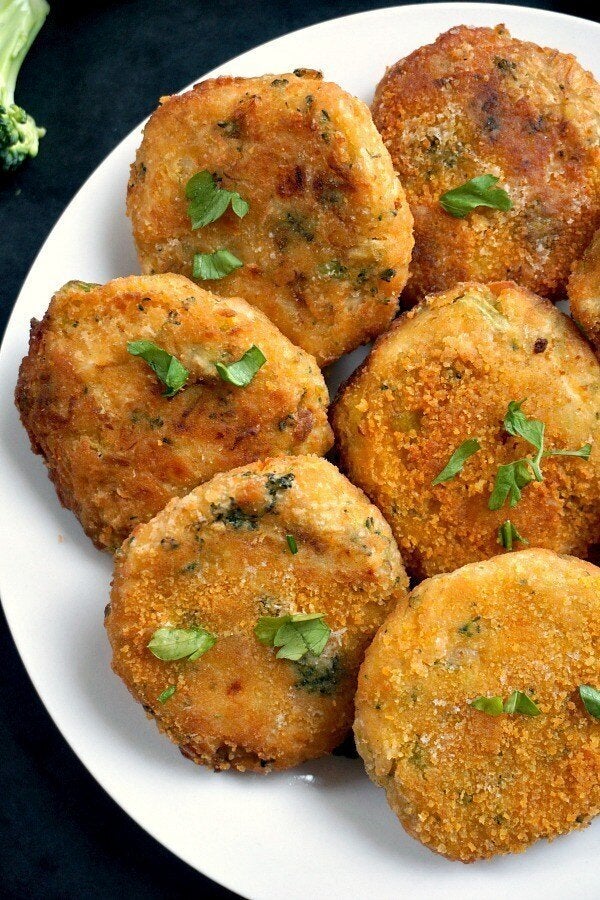 Fast And Easy Lunch Ideas For Kids