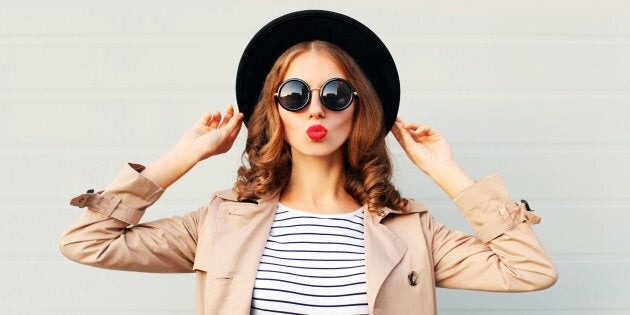 Forget the sweaty summer days. Trade in the strappy tees and shorts for warm, fuzzy (not to mention super trendy) fur coats, leather ensembles and knee-high boots. Fall is almost here and we cannot wait to strut around in dapper coats and denim overalls.
Let's look at some of the fall fashion trends that have us wishing for snow ... err, cooler days.
1. Off-shoulder oomph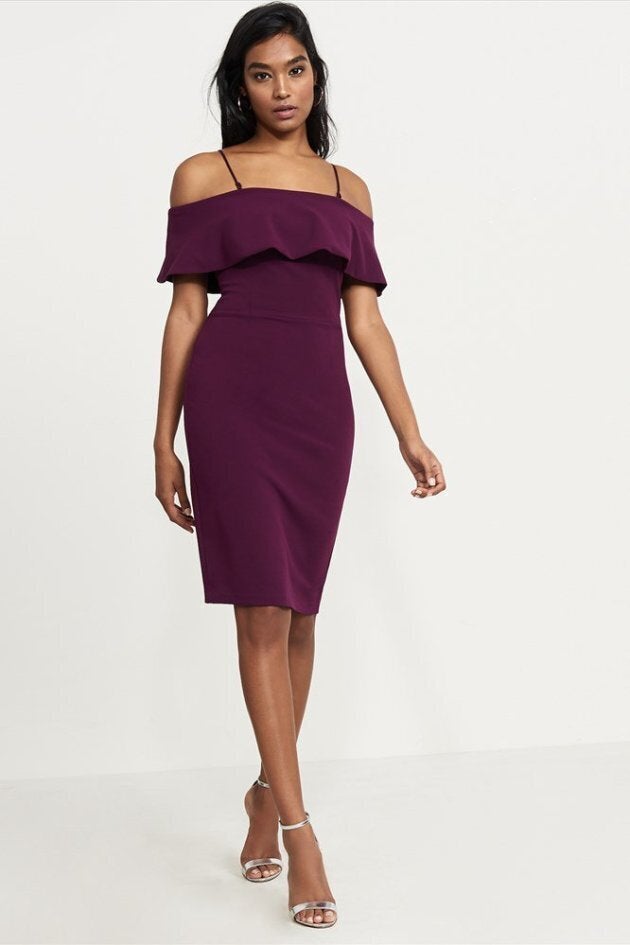 Looks like the off-shoulder trend isn't leaving after summer comes to a stop. This fall, expect to see high-powered, off-shoulder dresses all around town. It takes you from night to day, giving a sexy and chic vibe. This Dynamite off-the-shoulder dress can be paired with sky-high pumps for that extra oomph.
2. Fur fur-ever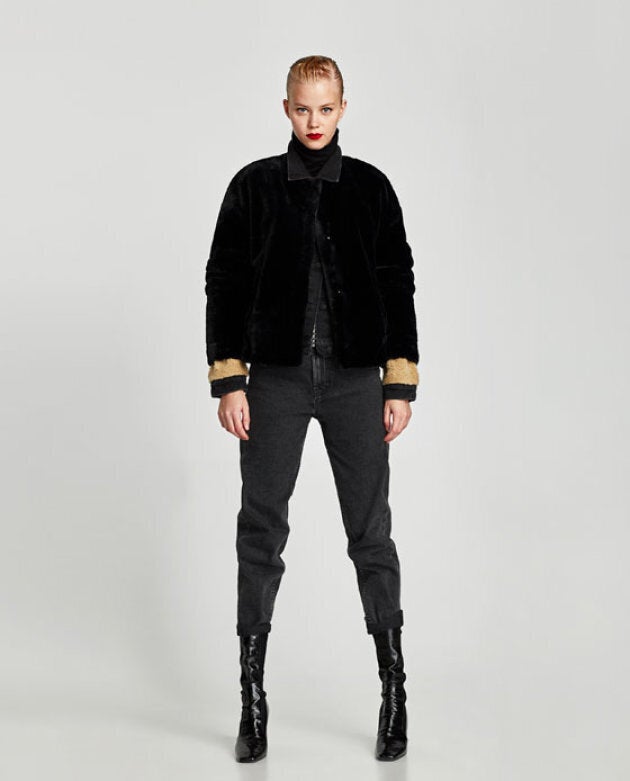 Fall is just an excuse to strut about in fancy fur coats and jackets, which will make their way to high fashion streets this year. Vintage fur, especially, will be all the rage as women stock up on basic fur coats and wave goodbye to statement pieces from last year. Zara's faux fur jacket is one we love for being smart, chic and having just the right amount of pizzazz.
Shop the look: Zara, $49.90
3. Plaid, please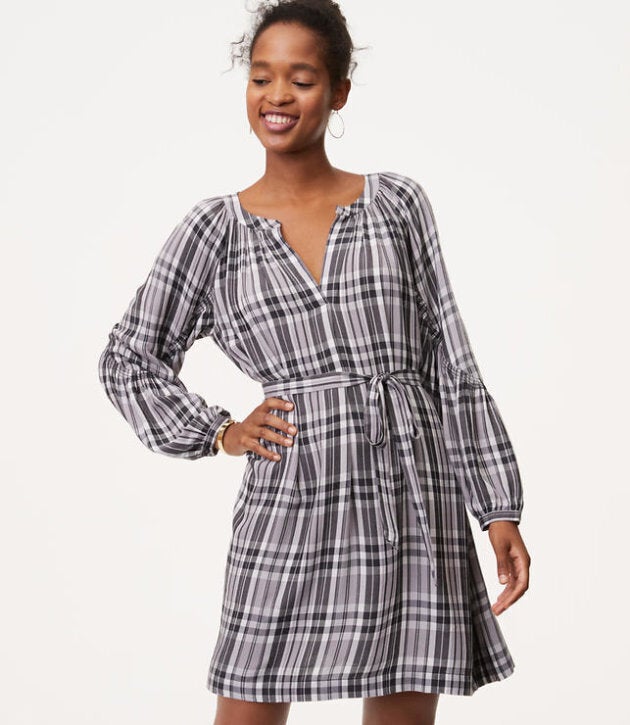 This season, plaid will be in full force — and not just your average grunge look. Bright and colorful plaid pieces will make a knockout entrance. From dresses to suits, plaid patterns will dominate key outfits. Prepare to be checkmate. This plaid shirtdress is a smart, yet casual frock that will take you from the office to a shopping spree with your girls.
Shop the look: Loft, $79.50
4. Flirty with florals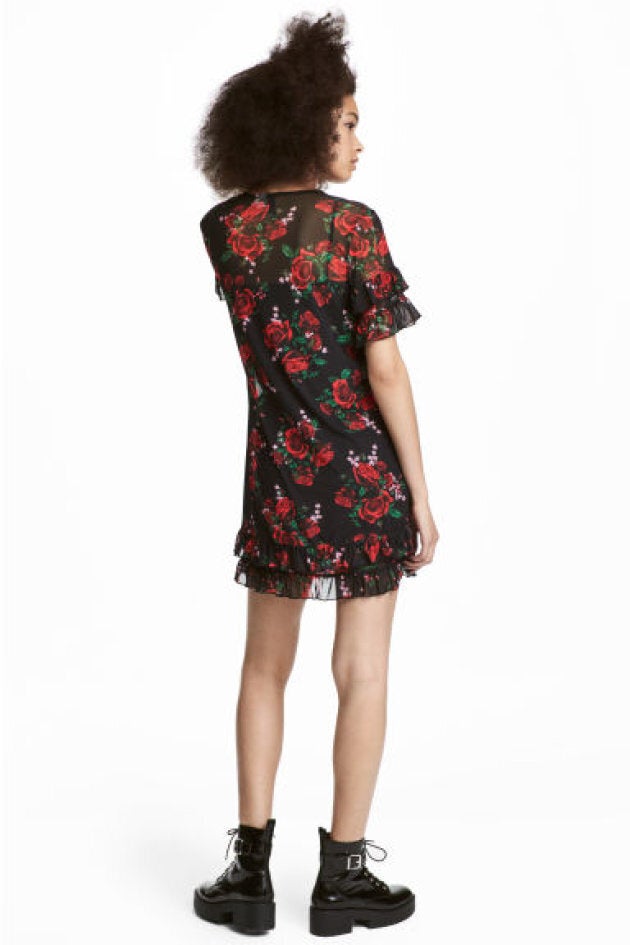 We're quite obsessed with florals and sure enough, the pattern will be blooming in fall as dresses, jackets and tops will be carrying the flowered embroidery. Who says florals are just a summer affair? This H&M ruffle-trim mesh dress gets a shout-out for its flowery drama.
Shop the look:H&M, $34.99
5. Va va velvet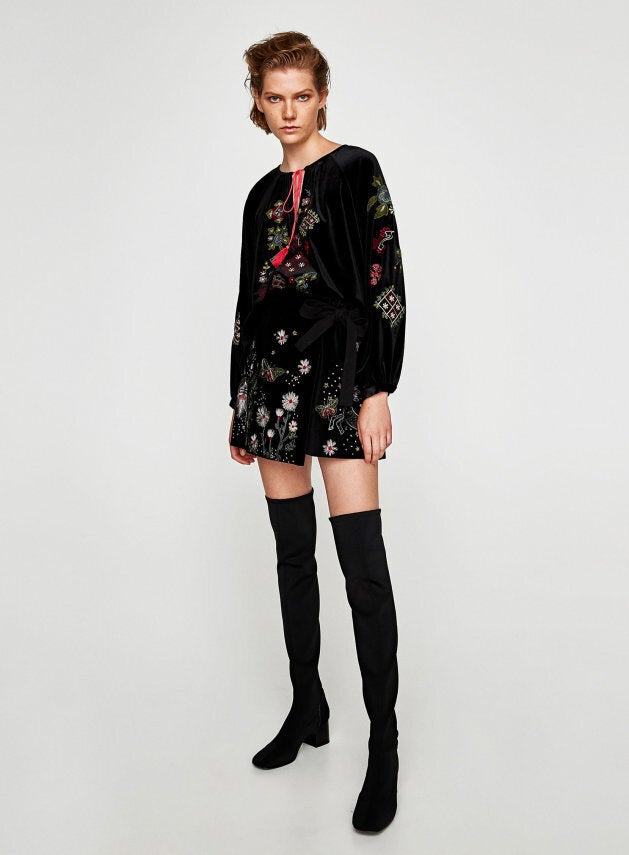 Designers are mad about velvet this season. From shoes to formal wear, soft velvet is infused into colorful ensemble wear. This Zara embroidered velvet blouse is an ode to the vintage look while channeling a modern aesthetic.
Shop the look: Zara, $69.90
6. Love me some leather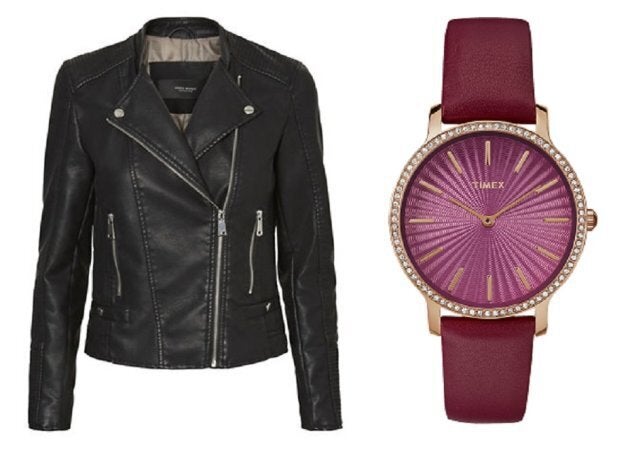 Leather makes its way into fall's hot fashion trends as pants and leggings get the solid leather treatment. This Vero Moda jacket from Hudson's Bay is sleek and sexy, taking you from the office to a night out on the town. We'd also suggest complementing your outfit with a bold leather strap watch, like the Timex Metropolitan Starlight piece above, which has a burgundy leather strap and a shimmering dial detailed with Swarovski crystals and rose gold tones. Chic, much?
7. Thigh-high boots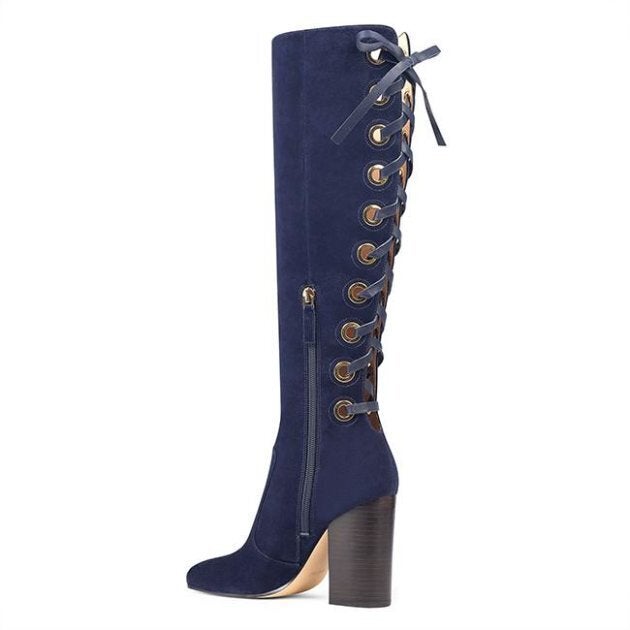 Thigh-high boots are a fall staple you'll want to own. From the runway to red carpets, thigh-high boots are everywhere — just ask the Hadids or the Kardashians. Take our advice and get a pair of knee-rocking, jaw-dropping pumps. These Nine West suede boots can be perfectly paired with your fall wardrobe.
8. Denim duty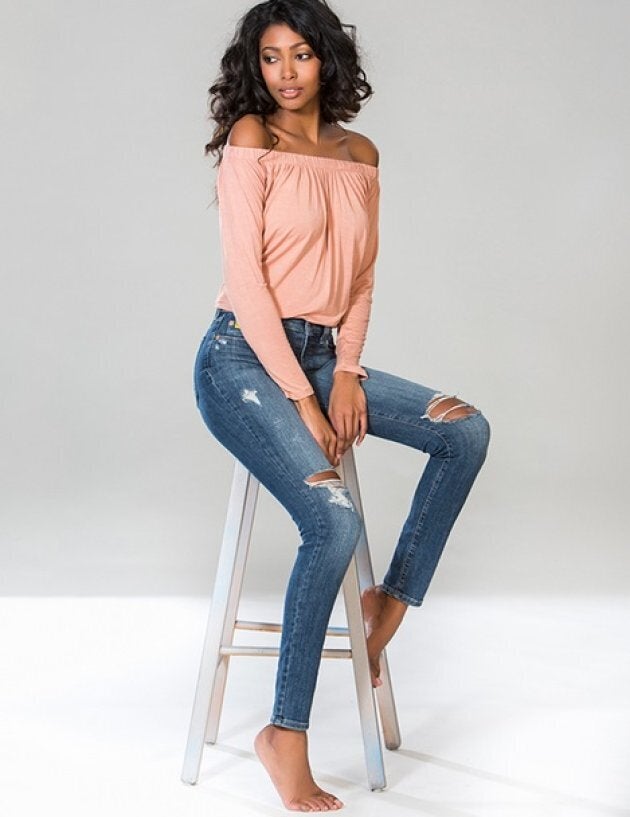 Denim isn't going anywhere anytime soon. From denim jean trousers to fall jackets and dresses, denim seals the deal. The Rachel skinny jean classic from Yoga Jeans is the distressed denim you'll likely see women sporting on the weekends as they brunch with their squad.