An ideal vacation for many is one that includes gorgeous beaches, warm weather, delicious cuisine and rich, cultural sites. But surprisingly, one South Pacific island that has all these factors was actually deemed the least-visited destination in the world.
Tuvalu is located in the south Pacific Ocean, roughly halfway between Hawaii and Australia, and just two hours north of Fiji. While its small landmass and remoteness are likely why the destination has fallen off the world's radar, it's actually a damn shame that not more people know about this hidden gem.
Dubbed a "Polynesian paradise" by the Telegraph U.K., Tuvalu is a picture-perfect island whose white-sand beaches are lined with palm trees and surrounded by marbled-blue waters.
The Duke and Duchess of Cambridge are likely the most famous people to have visited Tuvalu in the past few years. In 2012, the royal couple travelled to the island as part of their Asian and Pacific tour.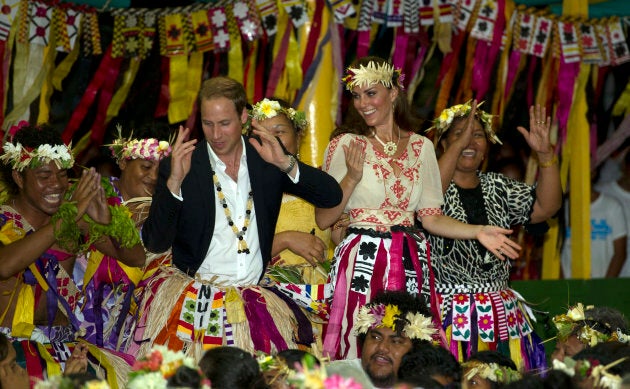 But hey, it's still something to put on the bucket list.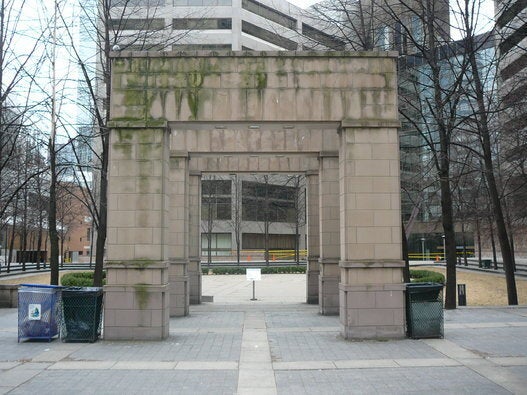 Hidden In Plain Sight: Amazing Destinations Inside Canada's Biggest Cities