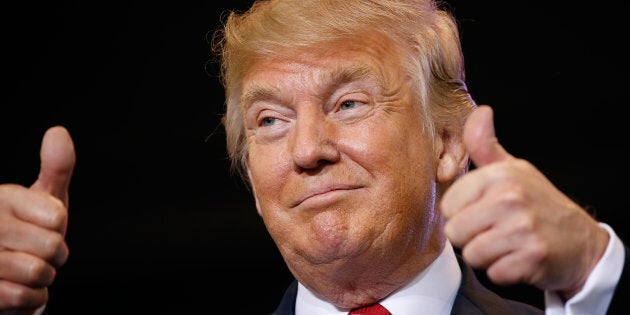 Does the United States even have a president anymore?
A $53-billion public pension fund isn't sure, so it's dumping the American stocks in its portfolio.
Finland's Varma Mutual Pension Insurance Company— the country's largest pension fund— told Bloomberg it has reduced its exposure to stocks by five per cent, most of that reduction coming from U.S. stocks.
"It seems as if there is no president in the U.S.," Varma CEO Risto Murto said. "If I look at what is the moral and practical power, there is no longer a traditional president."
Trump's relationship with the business community took a severe dive after the president's response to the deadly white supremacist violence in Charlottesville. Numerous CEOs stepped away from Trump's two economic advisory councils, before the White House shut them down altogether.
That was a "breaking point if you look at how business leaders reacted," Murto said.
Signs of a downturn ahead
Murto's comments come as investors grow increasingly uncertain about the U.S.'s future economic prospects.
U.S. stock markets shot up to record highs in the months after Trump's election, as investors bet Trump would cut corporate taxes, boosting bottom lines. But that agenda now appears threatened, and the mood in the market is growing more cautious.
A number of prominent analysts in the U.S. have come out to argue that the country's economy is showing signs of a downturn ahead.
Analysts at HSBC, Citigroup and Morgan Stanley all warned recently that the traditional relationships between stock, bond and commodity markets are beginning to break down, a sign of a market correction ahead.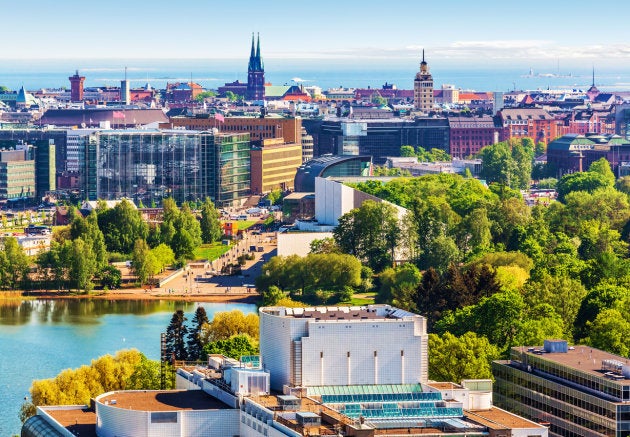 Some analysts also noted that investors are beginning to ignore earnings. Companies that beat earnings expectations have not outperformed others on the stock market — another sign, some say, of a market correction ahead.
The U.S.'s Federal Deposit Insurance Corporation has noted that U.S. bank lending growth has slowed, the Wall Street Journal reports. It suggested part of the reason is that the U.S. is very late in its economic cycle — there have been nine consecutive years of economic growth.
Varma's investment chief, Reima Rytsola, told Bloomberg that some of the reduction in stock holdings is profit-taking after a very good run over the past year or so.
"It's natural that it will halt a little bit," he said.
Though the U.S. economy is "still doing OK ... we are worried," he said.
More about Donald Trump and stock markets: