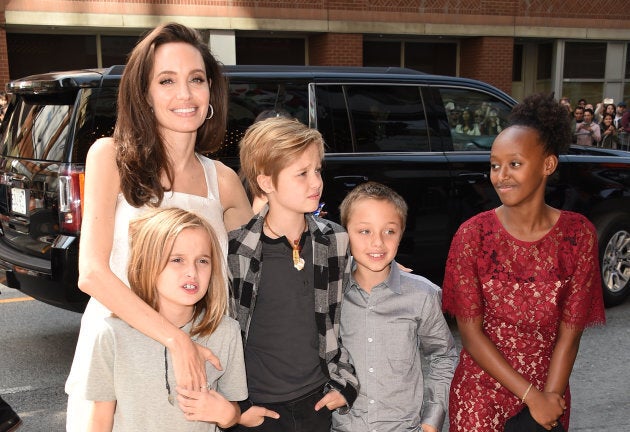 While walking the red carpet, Jolie and her family happily posed alongside the film's director, Nora Twomey, as well as Saara Chaudry, who voices Parvana. Jolie's eldest sons, 16-year-old Maddox and 13-year-old Pax, were the only kids who did not attend the screening.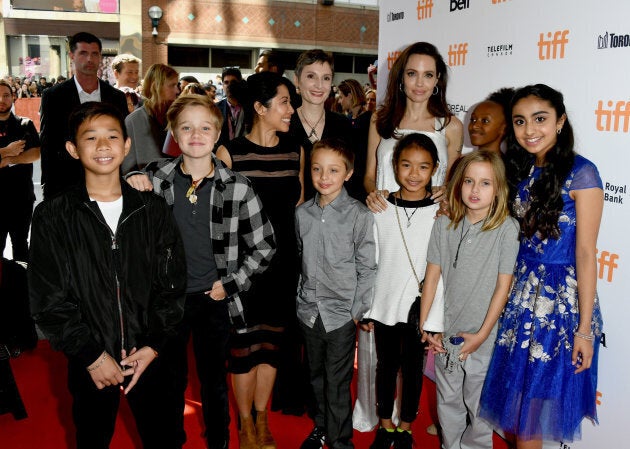 The movie is a meaningful one for the Hollywood star, who not only directed it, but had some of her kids get involved in the film production as well. Maddox helped produce the film, while Pax was the on-set photographer, Time magazine reports.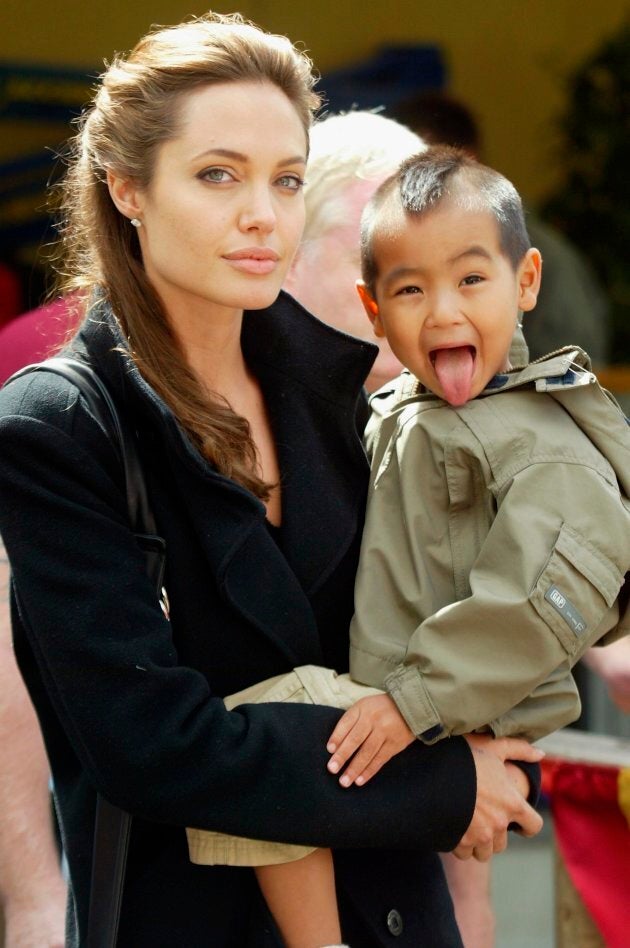 "Somebody told me that if you're going to adopt an orphan, you should adopt from a country you love, because that's the only history you're going to share with them," Jolie told People magazine in 2003. "I went into an orphanage and decided I'd not go for the cutest child but just go to the one that connected to me."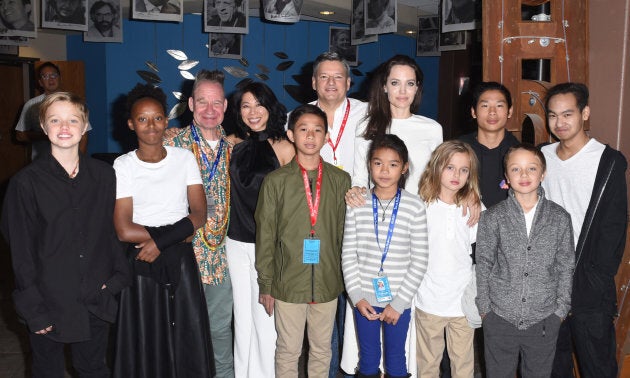 The 42-year-old was spotted happily signing autographs and taking selfies with her adoring Canadian fans on Sunday.