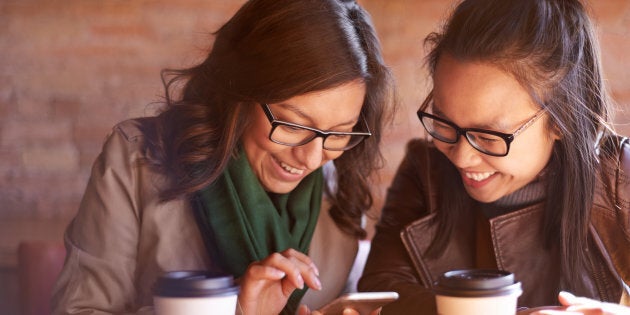 Eyeglasses have enjoyed quite the journey since they came onto the scene in the 20th century. What started out as a tool to help people see better quickly morphed into an undeniable fashion statement. With each passing decade, eyeglasses styles evolved with changing attitudes and fashion trends. In partnership with Crizal®, we take you through 100 years of eyeglass fashion.
1900: Prince-Nez And Monocles
The most uncomfortable and impractical of all frames emerged in the 1900s. The Prince-Nez, worn by prominent figures like Teddy Roosevelt, are rimless frames that sit on the bridge of the nose.
Also popular at the time was the monocle, a single lens that could be found with or without a wire frame. Upper crust gentlemen were the target market for this enduring trend.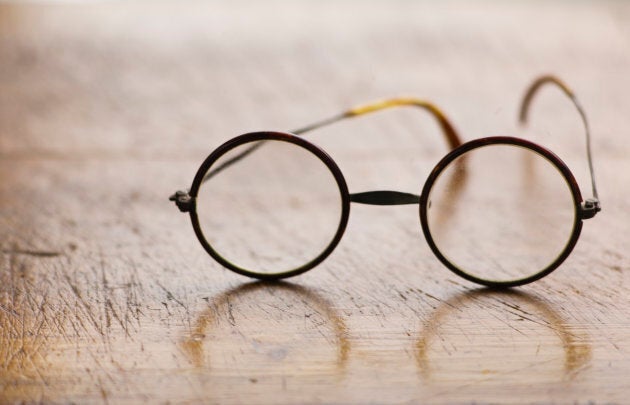 Celebrities were very much responsible for the popularity of round frames during the Roaring Twenties. These glasses were always quite small and set close to the face. They came in a variety of styles, including dark black and tortoise frames.
1940-1950: Upswept And Browline
The 1940s and '50s marked a glamorous time for eyewear. People were demanding playful colours and shapes and the "browline" was the answer to that. Browline glasses are characterized by its bold top section made of plastic, which mimics eyebrows.
The browline eventually gave way to the wildly popular cat eye, which continues to be trendy today. Icons like Marilyn Monroe and Audrey Hepburn were often spotted in this style.
Ray-Ban introduced the Wayfarer in the early 1950s and became widely popular thanks to actor James Deen. The trapezoidal plastic frame hasn't lost any steam and continues to endure sixty years later.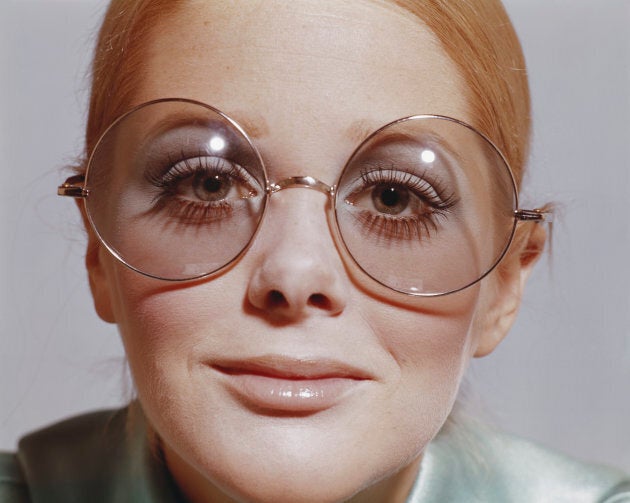 1960-1970: Oversized And Theatrical
The dainty round glasses of the 1920s were long gone at this point in history. Oversized glasses in round or geometric shapes became the preferred style in the '60s and '70s, and the more theatrical and colourful, the better. Just ask Elton John circa 1980.
1980-1990: Oversized And Simple
While the eighties still favoured oversized frames, the '90s saw a shift to smaller, simpler designs. Round frames came back into style along with cat-eye frames due to a sudden interest in retro clothing and accessories.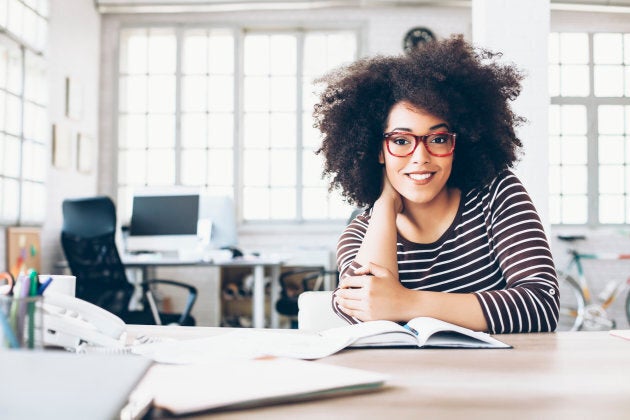 The 2000s represents an interesting glasses era because there isn't a dominating trend that can be identified. The overwhelming attitude of this decade was to express your personal style.
To that end, vintage glasses from varying eras were popular again -- finding themselves on the faces of hipsters and cool kids.
Whether you're channelling Iris Apfel with dramatic oversized specs or John Lennon's less prominent but iconic round frames, find out how to take optimal care of your eyeglasses with Crizal® coating. The coating has made it possible for lenses to be protected from glare, scratches, smudges and dust while protecting and maintaining healthy eyes.