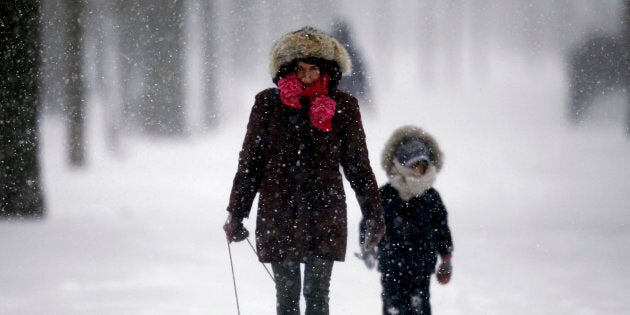 If there was any doubt that Canada has a reputation for a lot of snow, the United Kingdom has put that to rest.
Like any sensible nation, the U.K. updated its travel advice for people who plan to travel to Toronto for the upcoming Invictus Games.
Hundreds of active and veteran military service members from around the world are competing in the week-long athletic event at the end of this month.
'A regular occurrence'
A U.K. government travel tips page for the Invictus Games includes information about visas, health insurance, and transportation, but there's also other info on a separate site about travelling to Canada.
That page, which begins with the dates of the Games, explains that visitors to Canada need a travel authorization to enter the country, and warns that terrorists "are likely to try to carry out attacks in Canada."
In addition, the website warns that "severe snow storms are a regular occurrence during winter."
But the Games are happening during the fall — when Toronto looks more like this: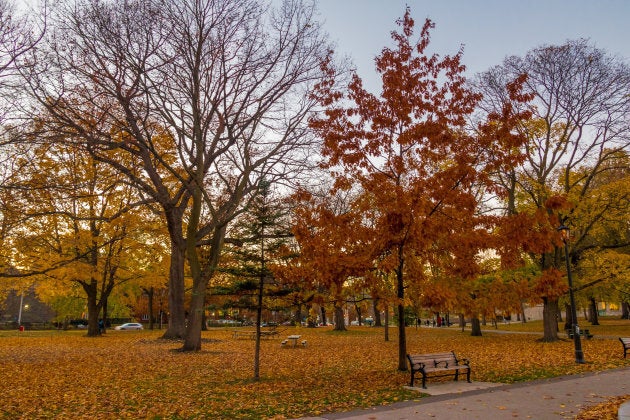 According to federal data, Toronto has not seen snow in September in at least the last 36 years. The city is typically snow-less from May until partway through October (at the earliest).
But there's no doubt, Canadians will welcome Invictus Games' visitors with a blizzard of hospitality.