Canada's Niagara Region is synonymous with lush vineyards and world-renowned wine. But what might be surprising is the fact that the area also boasts over 180 miles of cycling trails located in one of the most picturesque landscapes in North America. You can even cycle from the Falls to Niagara-on-the-Lake alongside the stunning Niagara River.
Come fall, this scene transforms into a Hollywood set as colorful leaves line your path and the Niagara Escarpment and Niagara River serves as your backdrop. The terrain in this bucolic region is relatively flat so even novices can participate in a cycling weekend. Rent a bike from a local company, bring your own, or take the GO Transit Bike Train, which runs between Toronto and Niagara on select dates until Thanksgiving.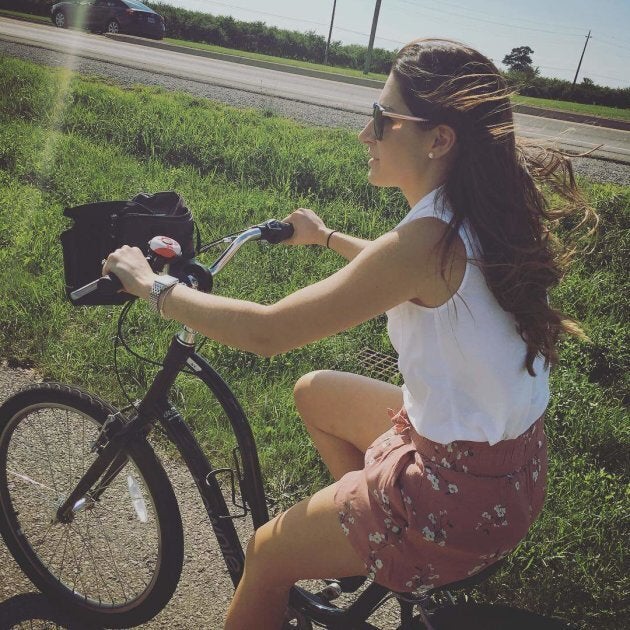 There are more than 80 wineries in the Niagara region, but Reif Estate was one of the first. Its dedication to excellence and its international recognition has made it a popular stop for wine enthusiasts. When you visit, order a charcuterie or artisan cheese board to nibble on after you tour the winery and soak in the natural beauty of 125 acres of pristine vineyards along the Niagara Parkway.
There's always something going on at this winery, located near the Historic Old Town of Niagara-on-the-Lake. Its calendar is full of cool happenings, whether it's a chocolate and wine tasting, a barbecue dinner or a live music event. Its cuisine, created by Chef Jason Parsons, is worth pedaling to. For casual fare, head to the Barrel House Grill, or find fine dining at the Winery Restaurant. Pick up a chilled bottle of Vidal Icewine in the boutique and crack it open later for some post-ride cheer.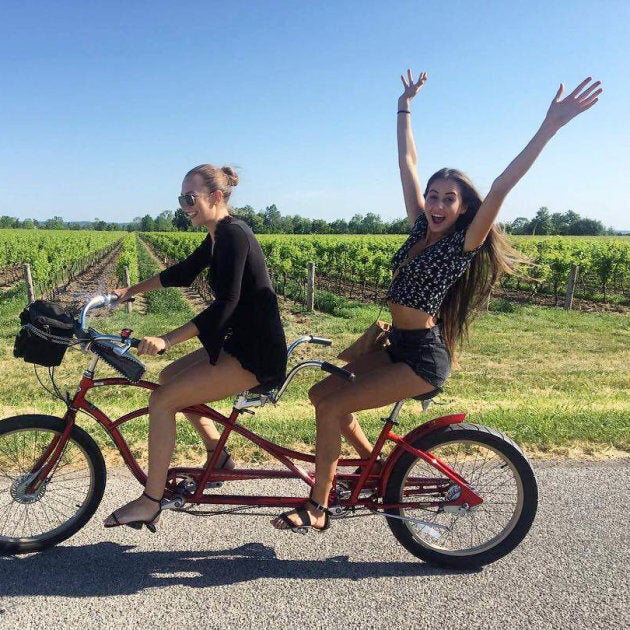 This award-winning winery on the south shore of Lake Ontario welcomes cyclists in the best ways possible. It has a bike rack available to park your ride while you enjoy all the best things there is to love about the Niagara region – great wine, food and stellar entertainment. It's a smooth, easy pedal along Niagara Stone Road to get there. Grab a map of the Niagara wine route here.
As you cycle to this winery, you'll be struck by its bold design. Stratus is the first winery in the world to become LEED (Leadership in Energy and Environmental Design) certified. You'll definitely want to do the tour here to learn about its unique philosophies on winemaking. For example, its wines are not pumped to tanks and barrels, but rather the force of gravity is utilized. Catch your breath and relax at one of the picnic tables, located right next to the vines, before you ride off to your next stop.
To complement the seasonal views, 96 local wineries begin to harvest their annual crops, with eyes ahead to the next year's vintage release. Layer in all those scenic miles of cycling trails and Niagara offers a cornucopia of reasons to visit when the leaves turn. #ExploreNiagara this fall. Learn more here.