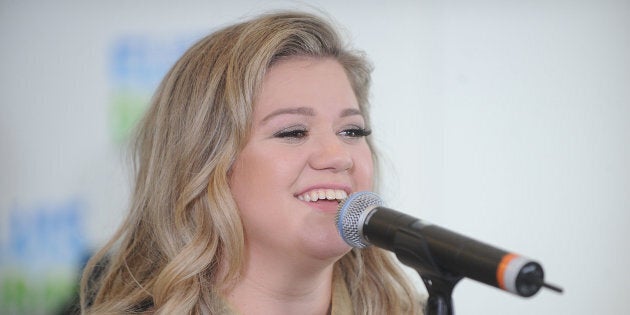 TORONTO — Kelly Clarkson will host the 10th annual We Day in Toronto.
Organizers of the Sept. 28 youth-empowerment event say speakers and performers will include Hedley, Vanessa Hudgens and Shawn Hook, Andre De Grasse, Mia Farrow, Ban Ki-Moon, and Lilly Singh.
Event co-founder Craig Kielburger says We Day is about celebrating "a generation of empowered youth, who have come together in the hope that the world can be better a place."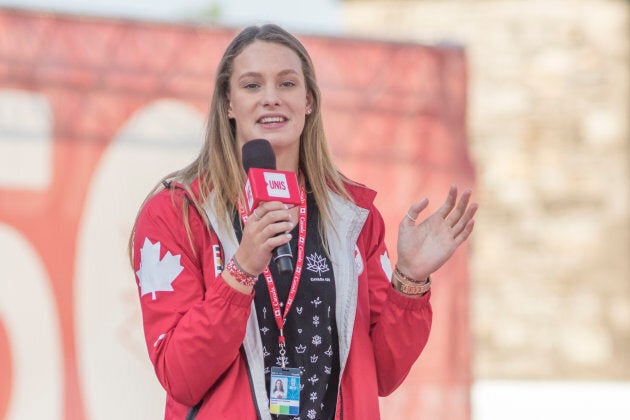 It's connected to an educational program that last year assisted action campaigns that organizers say raised more than $6 million for more than 2,200 local and global causes including hunger, poverty, the environment and bullying.
Other participants this year include Sabrina Carpenter, Sofia Carson, Rick Hansen, Gaten Matarazzo, Penny Oleksiak, George Takei, Jacob Tremblay, Alexandre Trudeau and Spencer West.
We Day Toronto will be broadcast live online on MTV.ca/weday. It airs Nov. 25 on CTV and CTV Two, and again Dec. 18 on MTV.