When we look back on Canada's 150 years, it's important to think about the trailblazers who dared to think and act differently and changed the course of history in the process. From space travel to civil rights activists and medical breakthroughs, their accomplishments remain relevant and continue to inspire others. Here are a few notable moments in history that are worth applauding, presented in partnership with INFINITI.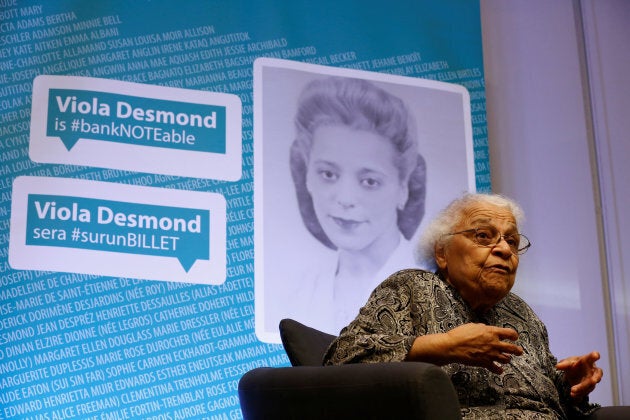 Viola Desmond: Standing up for civil rights
In 1946, a black salon owner in Nova Scotia, refused to move from her seat on the main floor of a movie theatre to the balcony where the rest of the black patrons were. As a result, Viola Desmond, a name that would later be ingrained in the minds of all Canadians, was taken to jail, charged and fined.
After the case against her was dismissed, she was inspired to speak up against racist and discriminatory practices. It's important to note that Desmond launched the civil rights movement in Canada almost 10 years before Rosa Parks said "no" to giving up her seat on a bus in Montgomery, Alabama.
David Suzuki : Working to save the planet for decades
Vancouver-born David Suzuki was one of the first Canadians who brought attention to the damage we've done to the planet. He has hosted the CBC documentary show, "The Nature of Things," since 1979 and used the platform to criticize the government for not taking steps to protect the environment.
His message to Canadians was clear: We have a responsibility to defend the Earth for future generations. He continues to share his knowledge with Canadians on everything from how to recycle electronics to what plants to put in your garden to attract bees. We're a greener country because of him.
Nellie McClung: The fight for the rights of women
Nellie McClung was a wife, mother, author and one of Canada's best-known suffragettes. She famously fought alongside four other women, known as the Famous 5, to have women recognized by the Supreme Court as "qualified persons" who could take public office. They were successful upon appeal. Thanks to her efforts, Manitoba, where she lived with her family, became the first province to give women the right to vote.
Frederick Grant Banting: The co-inventor of life-saving insulin
Millions of Canadians with diabetes are alive today because of Frederick Grant Banting, a physician and medical scientist who was instrumental in the discovery of insulin. After reading a story about the pancreas, Banting started to think about possible treatments for diabetes. He received the Nobel Prize in Medicine in 1923. His lesser-known accomplishments included helping to design a suit that protected pilots in World War II from blacking out due to g-forces and the development of treatment for soldiers suffering from mustard gas burns.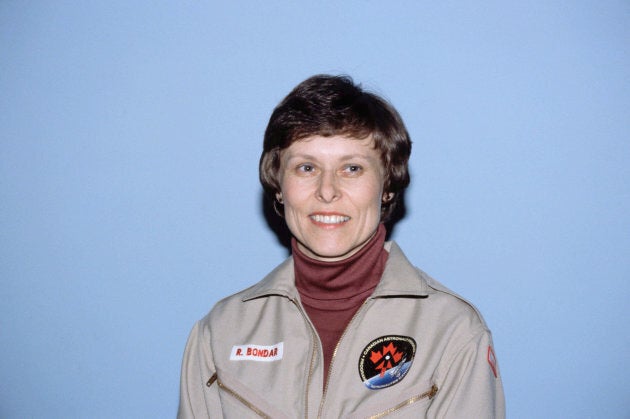 Roberta Bondar: To space and beyond
Canada's first female astronaut and the first neurologist in space is the pride of Sault Ste. Marie, Ont. She was lucky enough to have the kind of parents that supported the curiosity of a young girl who thought it was cool to do science experiments in the basement of the family home. As a grown up, there was no question that she'd pursue an education and a career in science – specifically neurology. Bondar started training for her mission with NASA in 1984. Eight years later, she flew on the NASA Space Shuttle Discovery and made history.