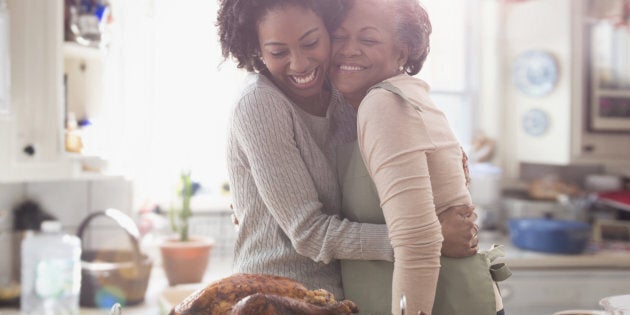 This article is presented in partnership with Red Rose tea.
It's hard having difficult conversations. A new survey* by Red Rose tea found that 58 per cent of Canadians have avoided tough conversations in our lifetime with younger Canadians (18-34) more likely to put them off.
Just think about all the times you've pushed off a serious conversation to plot a more calculated way to drop the truth bomb. But whether it's about flunking a course or coming out to your parents about your sexuality, you're going to have to face the uncomfortable eventually.
Finding ways to connect in person and in a relaxed setting can help make these tough conversations a little easier. In fact, eight in 10 of those surveyed say they prefer to have conversations about a difficult subject in a relaxed setting. But that's just one tip. Put a kettle on the stove, get some tea in a pot, and reconnect to what really matters this holiday season by employing these other tips.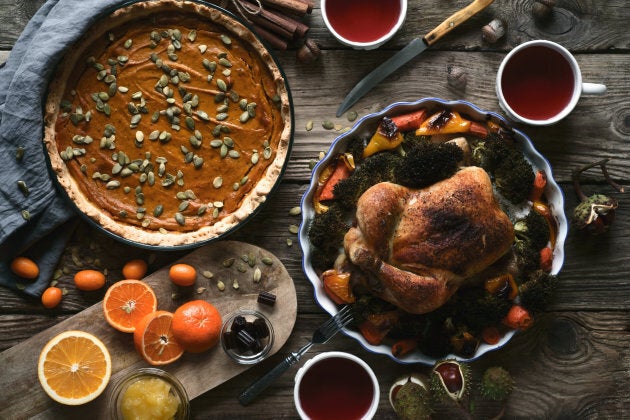 1. Have conversations at the holiday dinner table
Dinner is the perfect time to connect with your loved ones this holiday season. It may be one of the few times in the year when you're able to sit face to face with a relative and discuss the latest updates in your life -- the good, the bad and the uncomfortable. It may take a helping or two to feel completely relaxed, but breaking bread is the perfect way to reconnect. Turn off the T.V., turn up the music and enjoy good food with good company.
Technology has made it easy to stay connected with loved ones, but it can also stunt an IRL experience. It's going to be hard to communicate with someone if you're also nervously scrolling through your Instagram feed or checking Twitter, so put the phone away this holiday season.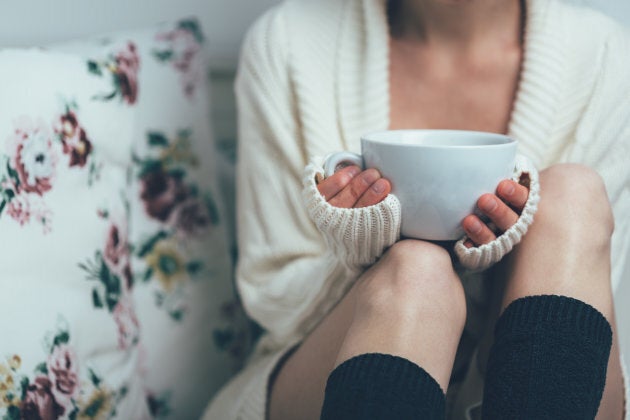 Tough talks can be tough to jump into, but in the survey 77 per cent of Canadians agree that sharing a cup of tea makes a tricky situation easier to swallow. Sitting down with tea can be as comforting as a hug.
4. Don't delay a difficult decision
One of the scariest things about difficult conversations is not knowing how the other person will react. The survey found that the biggest reason Canadians avoid tough conversations is to avoid hurting the other person's feelings (66 per cent) and to avoid disappointing the other person (40 per cent). But bottling up your emotions can become a problem of its own. Don't let your anxieties get to the boiling point.
*From September 20 to September 21, 2017 an online survey was conducted among 1,515 randomly selected Canadian adults who are Angus Reid Forum panelists. The margin of error—which measures sampling variability—is +/- 2.5 per cent, 19 times out of 20. The results were statistically weighted according to education, age, gender and region (and in Quebec, language) Census data to ensure a sample representative of the entire adult population of Canada.