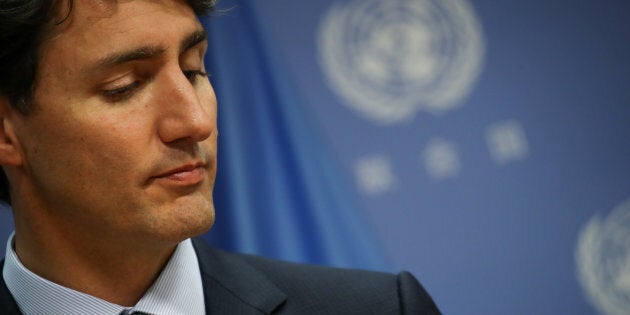 Prime Minister Justin Trudeau, along with other politicians, condemned the violent terrorist attacks in Edmonton following a chaotic night where a police officer was stabbed and several pedestrians deliberately struck with a U-Haul van.
Edmonton police are investigating the incidents as acts of terrorism by a lone-wolf attacker who is in custody.
"Our thoughts are with those injured, their family and friends, and all those affected by this senseless act of violence,'' Trudeau said in a statement, in which he also thanked first responders and law enforcement.
"While the investigation continues, early reports indicate that this is another example of the hate that we must remain ever vigilant against.
"We cannot – and will not – let violent extremism take root in our communities. We know that Canada's strength comes from our diversity, and we will not be cowed by those who seek to divide us or promote fear.''
We respond with the loving strength of this whole community.Edmonton Mayor Don Iveson
Several other politicians also condemned the attack, including Edmonton Mayor Don Iveson who called asked residents not to "succumb to hate" and said "that we not be intimidated by violence."
"Though these events are troubling for many of us, and it is alarming to hear that it is being investigated as a terror incident, I wish to urge calm," he said.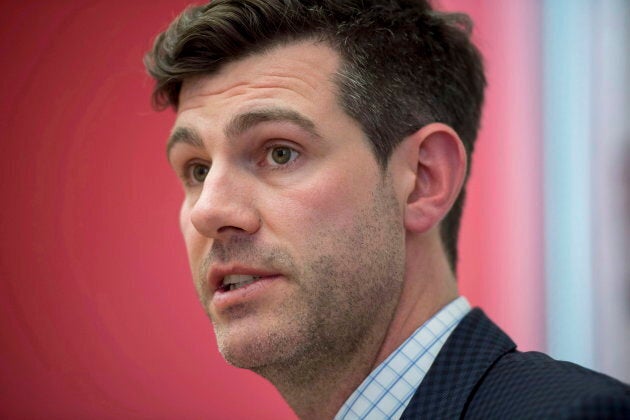 "We respond with the loving strength of this whole community in support of the victims and our brave first responders. We will not be divided."
Hatred has no place in Alberta. It's not who we are.Alberta Premier Rachel Notley
Alberta Premier Rachel Notley said the community was shocked.
"It's left us shocked at the indiscriminate cruelty and angry that someone might target their hatred at places where we gather with our families and friends," she said.
Notley praised the first responders and ordinary citizens who offered to help victims.
"Your bravery in moments of fear and your compassion in moments of chaos are what's very best about us."
"As we learn more about what happened last night, I encourage everyone to remain vigilant and to listen to law enforcement authorities.
Also offering his support was Public Safety Minister Ralph Goodale who stressed that "Canada will not be intimidated by terrorist violence.''
Other federal politicians weighed in.
In a statement, Conservative Leader Andrew Scheer said he was saddened and outraged by the attack who was relieved no one had been killed.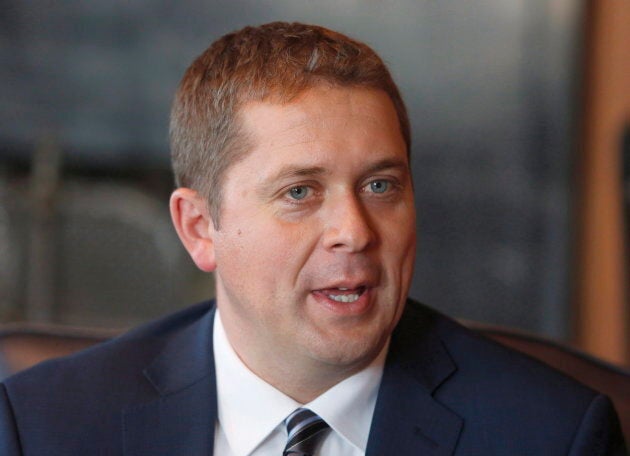 "All Canadians have been, and will continue to be unequivocal: terrorist ideologies have no place in our country. Canada is not immune to the threat of terrorism," he wrote.
"Only with unity, resolve and determination, will our great country defeat terrorism here at home, and around the world.
"Edmonton is a city of enduring strength and resilience saying he had "no doubt its citizens will help and support each other in he wake of this terrible event."
With files from The Canadian Press
WATCH: Suspected terrorist attacks officer in Edmonton (GRAPHIC)