Here's the proof. This is Gottlieb...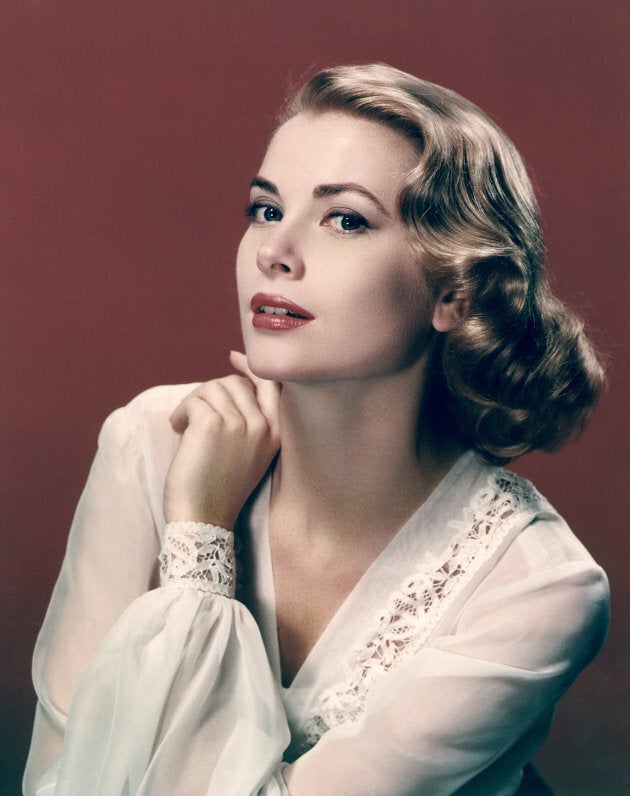 Kelly was a huge 1950s icon not just because of her career as a Hollywood actress, but also because she was a famous star who became royalty. In 1956, Kelly became Princess of Monaco after marrying Prince Rainier III. The couple had three children together: Caroline, Albert, and Stephanie.
Gottlieb is not only Kelly's youngest grandchild, but also Stephanie's youngest child, who she had with former bodyguard Jean Raymond Gottlieb. Stephanie also has two other children — Louis, 24, and Pauline, 23 — with ex-husband Daniel Ducruet.
Princess Stephanie of Monaco and her daughter, Camille, in 1998.
And while Gottlieb is a natural brunette, other photos on her Instagram prove she's the spitting image of her late grandmother.
Here's a photo of Gottlieb from last year:
And here's a photo of Kelly, circa 1950-1960:

Rose is the daughter of Caroline Kennedy and Ed Schlossberg, and is one of three grandchildren of Onassis and former U.S. President John F. Kennedy.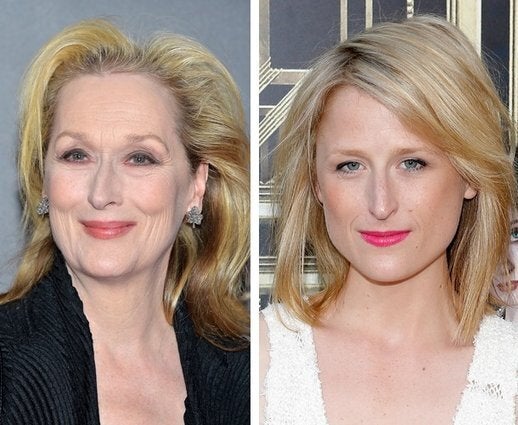 Celeb Kids And Their Family Lookalikes