UPDATE: — 6 p.m. EST: Variety and CBS News have updated their stories to state Tom Petty is "clinging to life," citing TMZ's report.
A rep for the LAPD declined to confirm his death to HuffPost and said information on the singer "was inadvertently provided to some media sources" in a tweet.
HuffPost has reached out to Petty's reps for comment.
Petty was rushed to the UCLA Medical Center at Santa Monica while in "full cardiac arrest" on Sunday night, and reportedly taken off life support when he was found to have "no brain activity," according to TMZ.
Petty's music career kicked off in 1976 with his band's self-titled first album, which included the Top 40 hit "Breakdown." Over the following decades, the band turned out over a dozen studio albums and a steady string of hits that included "Don't Do Me Like That," "Refugee," "Free Fallin'" and "American Girl." But Petty kept busy by also recording with the rock group Mudcrutch and the Traveling Wilburys, a folk-rock supergroup featuring Bob Dylan, George Harrison and others.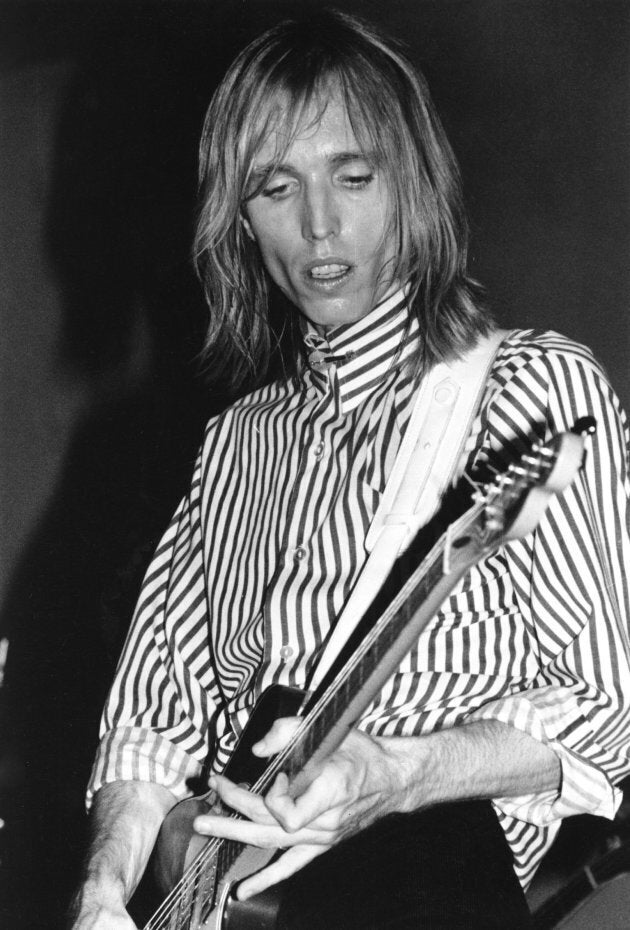 The Heartbreakers have continued to perform with few changes to the band's original lineup and celebrated the 40th anniversary of their debut record last year. Their anniversary tour kicked off in April, and in an interview with Rolling Stone, Petty called it the group's "last big one."
"We're all on the backside of our sixties," he said. "I have a granddaughter now I'd like to see as much as I can. I don't want to spend my life on the road. This tour will take me away for four months. With a little kid, that's a lot of time."
This story is developing ...