Brett Kissel looks the part of the quintessential country music superstar. His brooding blue eyes, his heart of gold and black cowboy hat give him an undeniable swagger; it's a charm he shares with artists who've walked the line before him.
There's something in the way he performs and in the way he speaks about living and loving his life that's uniquely his -- an indescribable energy.
Brett was the youngest artist ever to earn a CCMA award nomination at 15, he's travelled the world to perform in concert and at 27 years old, he's managed to build the foundation of a career out of doing something he loves. His secret, he tells music producer Gavin Brown in a video for Sun Life Financial, is to always be open and curious.
Up and coming Canadian country artist Brett Kissel says, loving life in music is about always being open and curious. Find out how Sun Life encourages Canadians to secure your life, so you can love and live the life you want. Learn more here.
It's a way of thinking he followed at age seven when his Meemaw gave him his first guitar. After taking his first few lessons, he discovered his love for playing country music and has been "addicted" to the genre ever since. Even though he headlines his own shows, his favourite thing to do is watch concerts because it's a way to learn from musicians who are just as passionate as he is.
Another key to a successful career is being open to the possibilities, Kissel says. "I Didn't Fall In Love With Your Hair," connected with listeners in ways he never imagined and it soon became far more than simply one of his most popular songs.
"What was kind of intended to just be a track on the record that was more personal, turned out to be a true anthem for anybody going through cancer."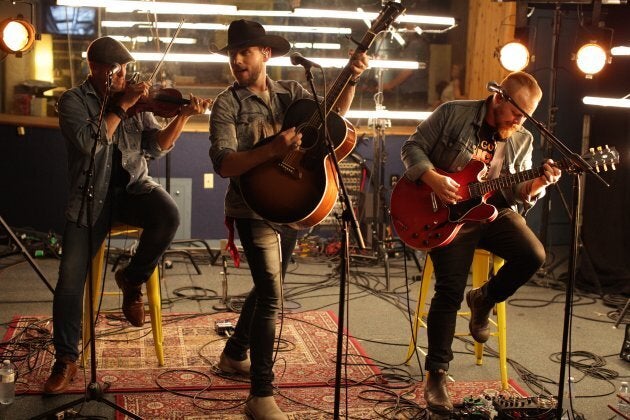 Written about his mother and her battle with cancer, the song continues to be a fan favourite with people often writing notes to Kissel, talking about how much the song means to them.
"That, as an artist and entertainer is the best form of feedback -- knowing that your music is reaching people."
Further proof of his fans' devotion was seen in the case of a 2017 NHL playoff game in Edmonton. As he stood before the crowd to sing the national anthems, Kissel's microphone cut out early into the "The Star Spangled Banner." The sold-out crowd took over, creating a moment he would never forget.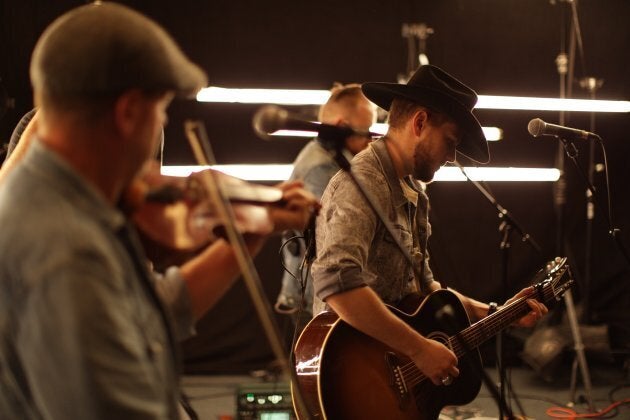 "Everyone bailed me out; I didn't have a Plan B," he said in a Billboard.com interview regarding the incident. "It was pure relief, thinking...thank you, thank you, thank you, this is now becoming an amazing moment," he recalls.
It's a moment indicative of Kissel's connection to his fans and his art and perhaps a taste of what's to come -- growing to become an international artist and an inspiration.
Watch more of the interview with Brett Kissel above and see how Sun Life encourages Canadians to secure your life, so you can love and live your life as much as this Canadian artist.