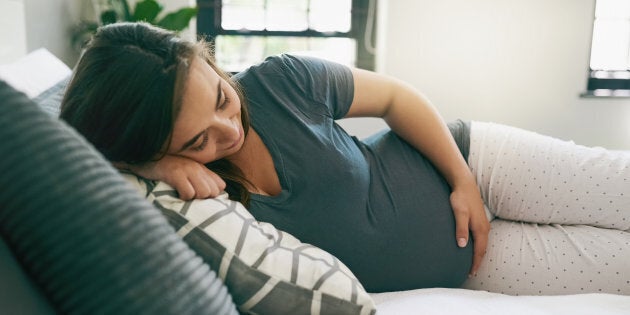 A fetus is less active overnight when a woman sleeps on her back, which can increase the risk of stillbirth, according to research out of The University of Auckland.
The Auckland study, published this week in The Journal of Physiology, studied 30 pregnant women in their third trimester.
All of the women in the study were healthy, with healthy babies. Using infrared cameras to track sleep position, and electrocardiogram (ECG) devices to monitor the heart-rate of the mothers and the babies, researchers found that the fetuses were only in an active state when the mothers slept on their left or right sides.
Fetal activity is a measure of its well-being, the researchers said.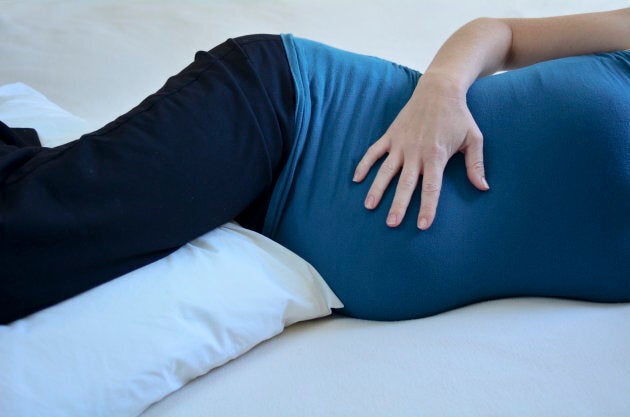 We are suggesting that there is now sufficient evidence to recommend mothers avoid sleeping on their back in late pregnancy, not only because of the epidemiological data but also because we have shown it has a clear effect on the baby.Lead Investigator Peter Stone
The good news? Body pillows can help make side-sleeping "slightly-less horrible."