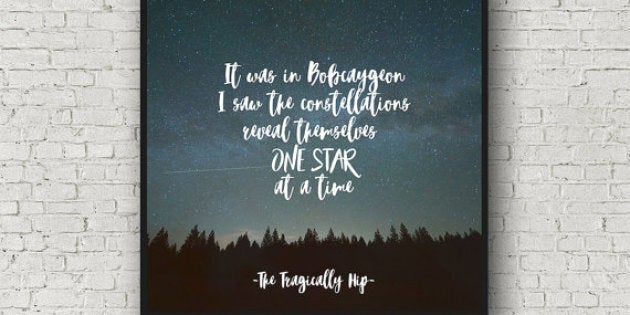 Tragically Hip frontman Gord Downie's music is part of Canada's tapestry.
His lyrics evoke scenes from Algonquin Park, Kawartha Lakes, the prairies, and iconic moments in Canada's history, such as the 1972 Canada-Soviet Hockey Series.
Here are five art pieces that capture Downie's lyrics:
1. "It was in Bobcaygeon, I saw the constellations..."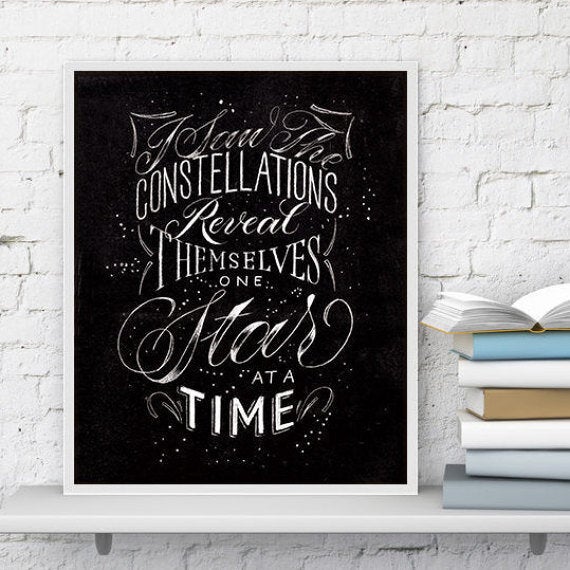 This piece, from MarkSerranoShop on Etsy, displays the lyrics from "Bobcaygeon," from The Tragically Hip's 1998 album "Phantom Power."
2. "No dress rehearsal, this is our life..."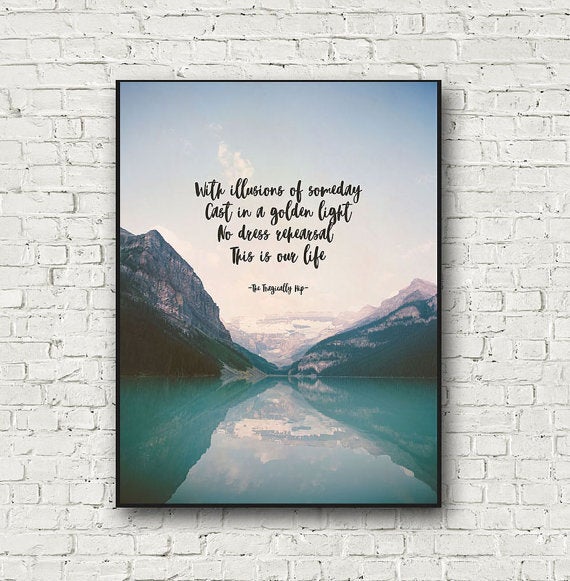 3. "New Orleans is sinking man, and I don't wanna swim..."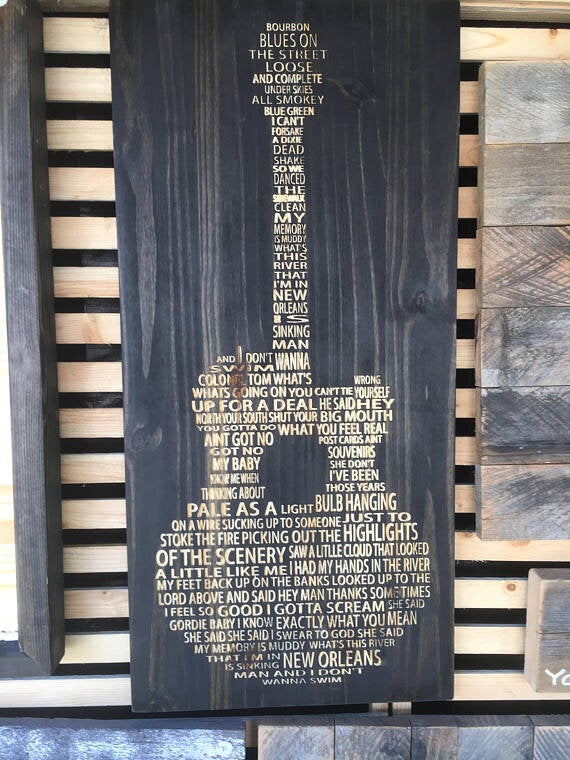 Etsy seller RustedNailDesign immortalizes Downie's "New Orleans is Sinking" in this piece. The 1989 song, from the album "Up to Here," is one of the band's most iconic.
4. "Wheat kings and pretty things..."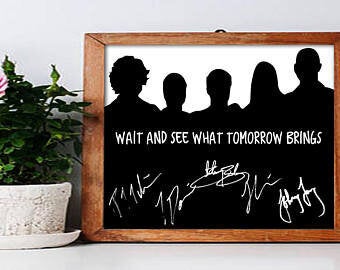 "Wheat Kings," a fan favourite, is captured in this piece by Etsy's Katharas. The 1992 song recounts the sad case of David Milgaard, who was wrongfully imprisoned for 23 years.
5. "Courage, it couldn't come at a worse time..."